Just check out what you can access below!
New options will be added periodically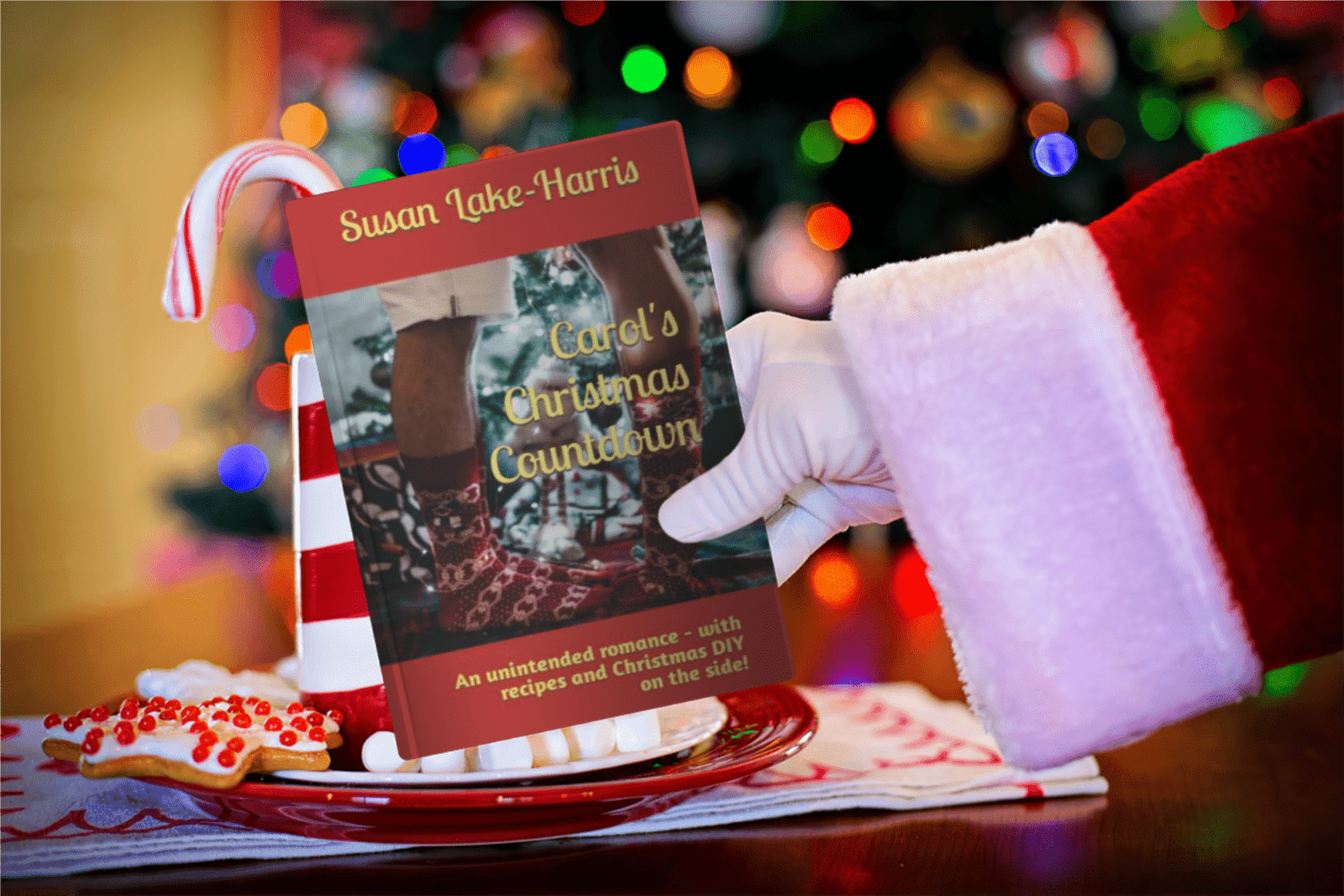 Freebie #1- Decorate Your Best Christmas Tree Ever
From the online Christmas Countdown portal that Sue created as a resource for people during 2020, she's offering the material she wrote especially in relation to decorating a beautiful Christmas tree for free!
Creating the portal inspired her to write her Amazon Best Seller, Carol's Christmas Countdown (which you can find on her Products page if you're interested).