Sign up to any of the focussed e-newsletters for FREE or obtain course info – just check out what you can access below!
Freebie #1 - eNews
The e-newsletter is where I'll offer snippets of information, stories, helpful tips, and special offers for up-coming courses, events, books, or training.
I promise not to invade your Inbox and to send you fun and helpful/inspiring content. I'll even showcase some successes of participants in my programmes!
Freebie #2 - Health Articles
If you're in the allied health or complementary practitioner field, once a month I send out an article that takes a specific focus in relation to client care, or professional practice, or team work, or ethical considerations and so on. 
If this interests you, sign up. Occasionally I'll ask subscribers if they want to contribute an article.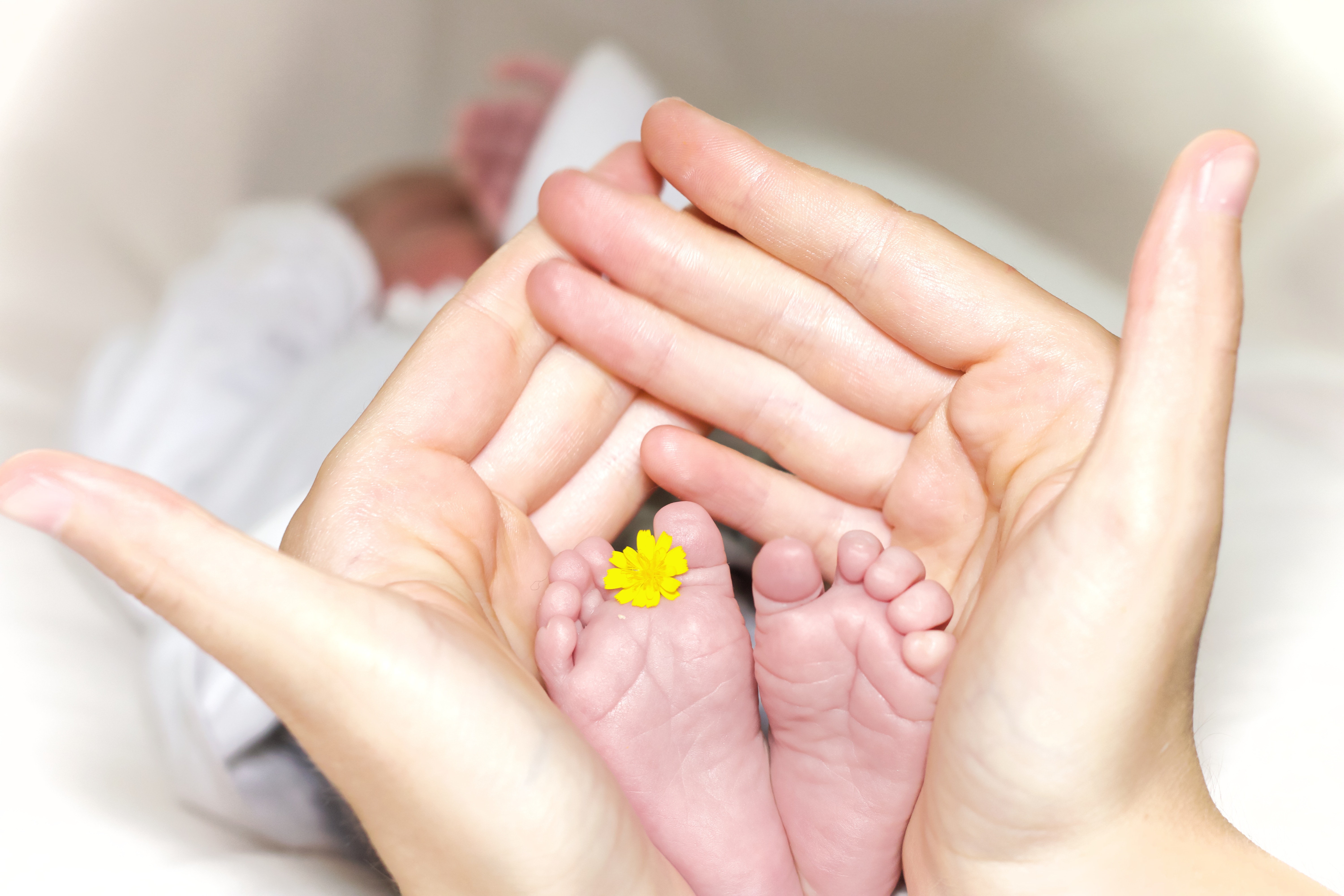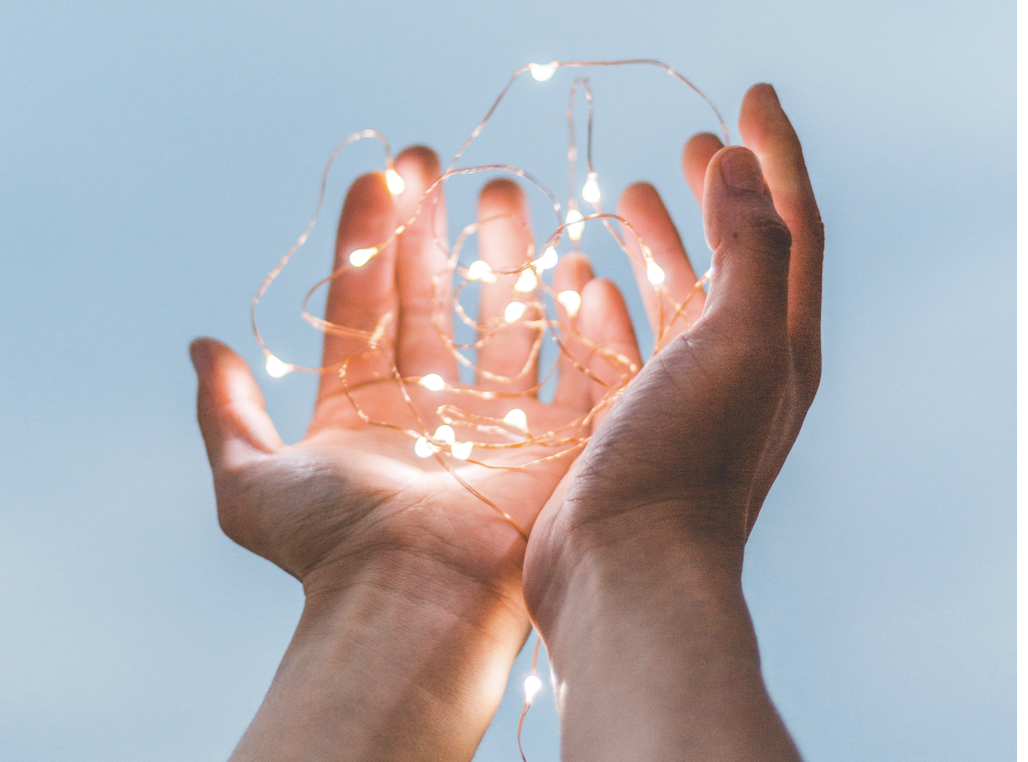 Freebie #3 - Reiki Info Pack
If your interest is in the area of Reiki training and you want an info pack on what Sue and her fellow Usui Reiki Network teachers cover, then ask for your information pack containing course outlines and links to the official website and teacher bios etc here.
Contact
Phone
Email
Mailing Address
8 Ashmore Close Boambee East NSW 2452