Just check out what you can access below!
New options will be added periodically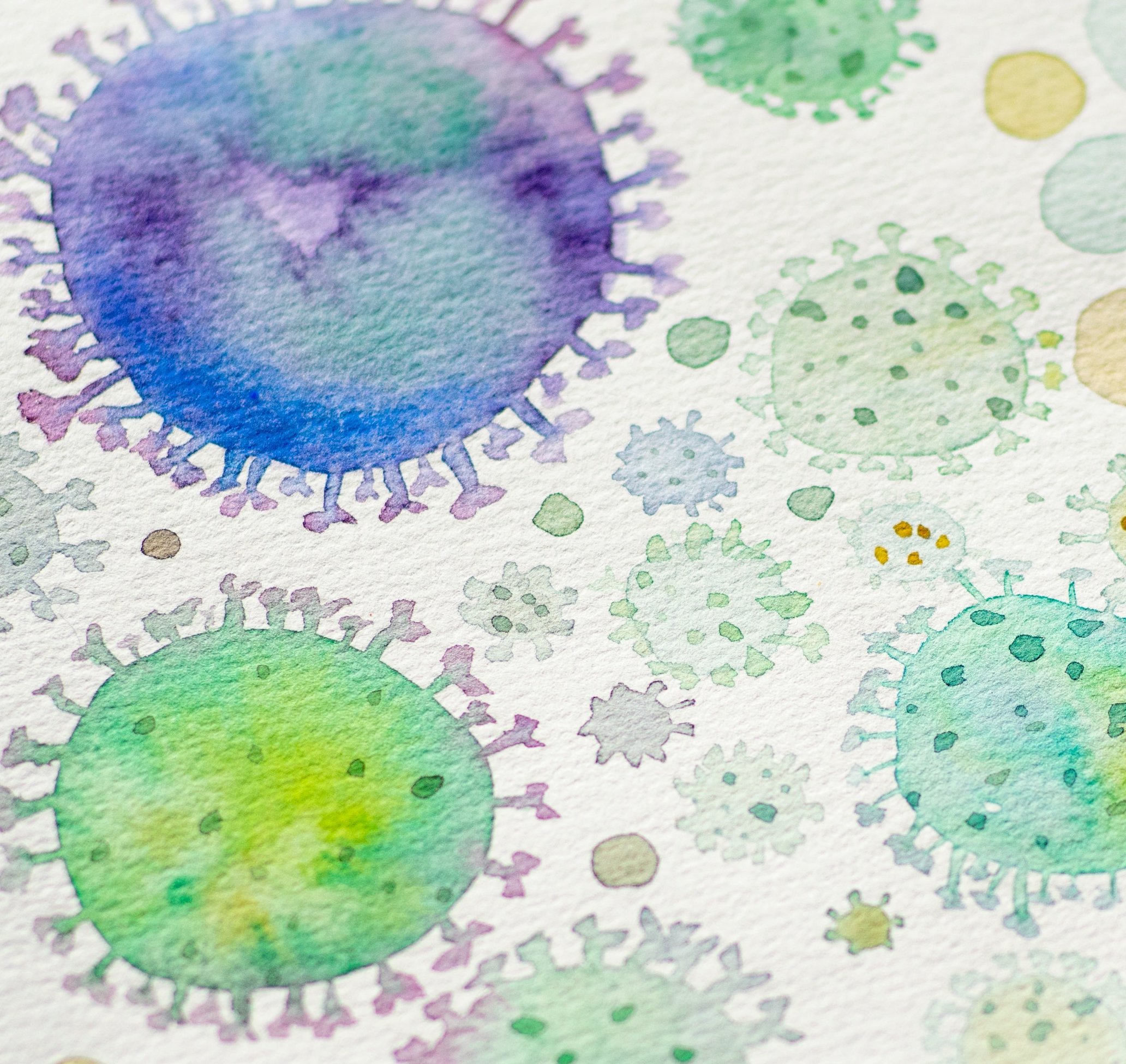 Freebie #1- Immune Response
COVID-19 is playing havoc with our personal interactions these days. In spite of the restrictions, it can be reassuring to know how our bodies respond and adapt to exposure to pathogens/germs.
For that reason, I'm making two chapters from my Healthy Body Basics book and course, available to you for free, just so you can learn all about how our bodies try really hard to keep us well (and most of the time, succeed!)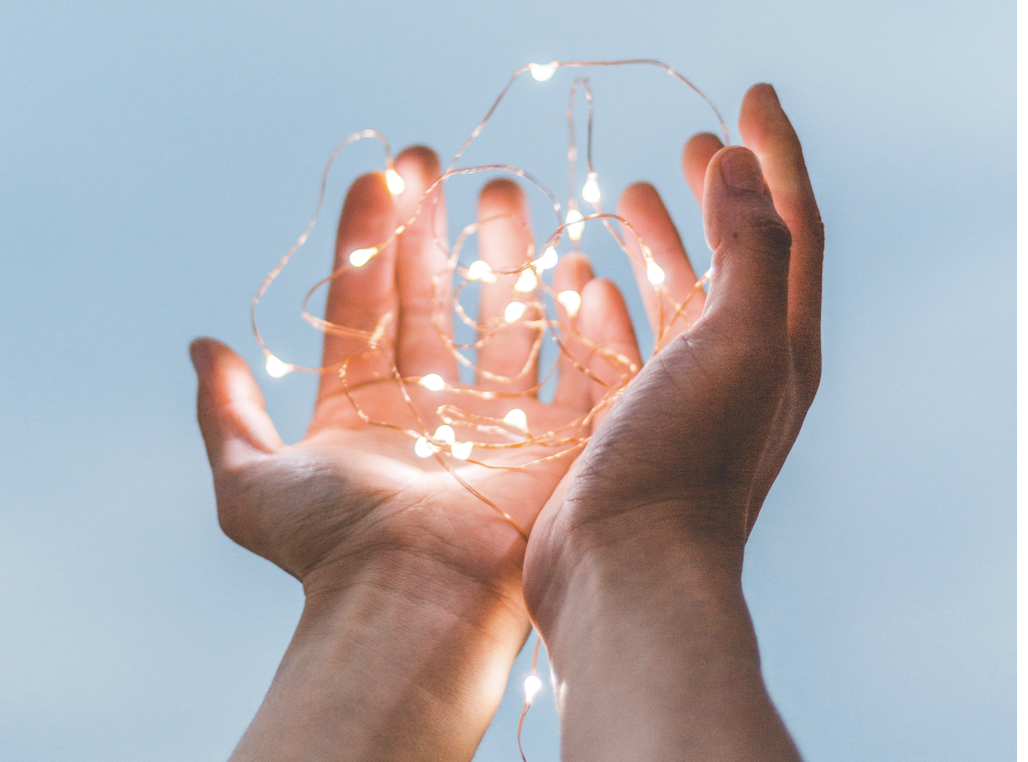 Freebie #2 - Reiki Info Pack
If your interest is in the area of Reiki training and you want an info pack on what Sue and her fellow Usui Reiki Network teachers cover, then access course outlines here, plus links to the Network website and teacher bios.