Virtual Weekend Intensive ~ Reiki Professional Practice
January 8th and 9th, 2022
Watch the video below to learn about the intensive. Only 6 places available. Enrolments at the discounted price close on December 24th, or when we reach 6 participants.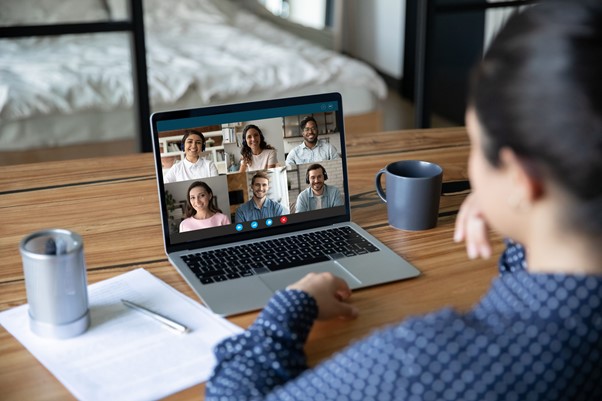 Pay $799 now to save $100.
Full guidance on pre/co-requisites of the course (first aid training*, Reiki I and II* – minimum for professional practice in Australia*, practise treatment sessions – submission via logbook format – guidelines provided)

Legal compliance (tax, business, copyright, ethics, codes of conduct, record keeping, privacy and confidentiality, what you can and can't claim about Reiki and healing, working with minors, informed consent)
Practice premises (must haves in terms of equipment/furnishings, lighting, heating, cooling, workplace safety, and what to avoid)
Communication (with clients, other healthcare providers, difficult conversations)
Scheduling sessions (repeat visits, clusters, single visits, timing)
Infection control and hygiene (general circumstances and during COVID or other pandemic situations)
Reiki treatment delivery (adapting for different client presentations including situations such as advanced pregnancy, mental/emotional health care, when absent is more appropriate than in-person)
Delivery methods/resources:
Individual Zoom meeting pre-course
Zoom weekend intensive – Saturday and Sunday (small group, discussions, demonstrations, role plays, fully interactive)
Complete course manual (provided by e-mail with all activities/assessment tasks included)
Individual post-course Zoom session (coaching call to follow-up 4 to 6 weeks after the intensive to provide assistance/answer questions)
Private facebook group (only you and other course participants)
Click on the Add to cart button below to complete your payment.
This $799 offer concludes on Christmas Eve. 
If you need to pay by instalments, that's entirely doable – e-mail me by clicking HERE and asking me to set up a payment plan. My only concern is that you may miss out if others make payments before I hear from you.