"I never try to change you... I help you embrace change."
All of us need a little hand-holding at times to help us move through change to become the best we can be…
Let me be the person to work with you.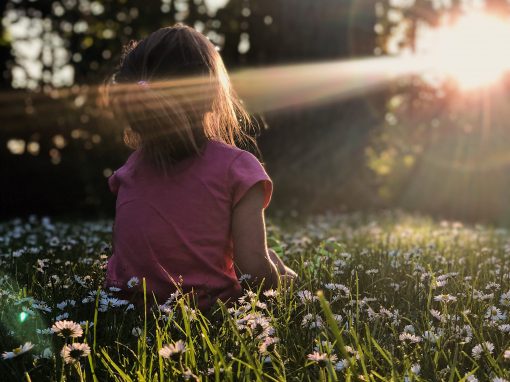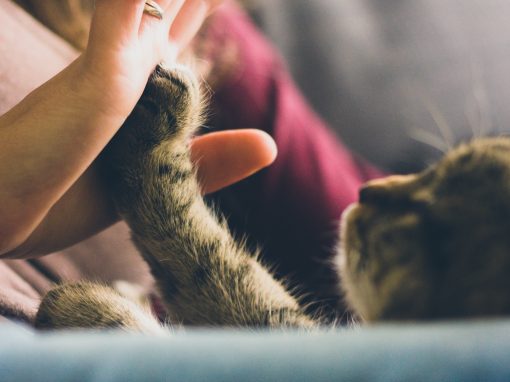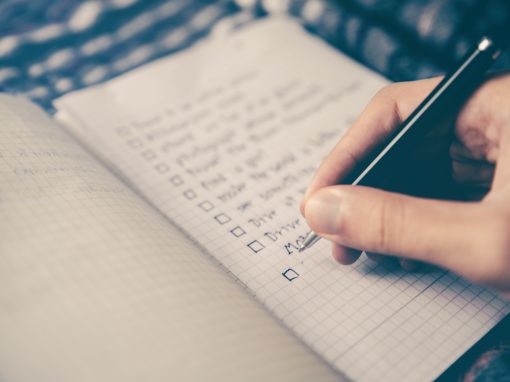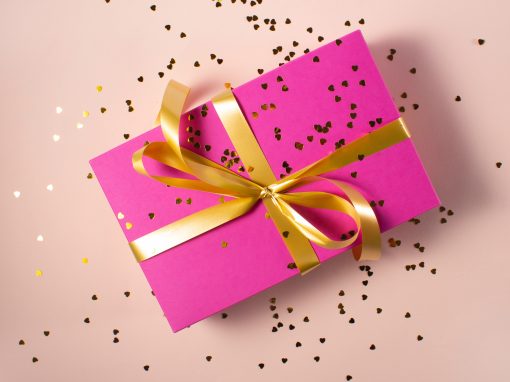 "A pleasure, honour, & blessing. So patient & committed to every single student. Overflowing with knowledge & passion. Incredibly engaging. Thank you Sue!"
"Sue is still to this day my mentor, friend, maybe even a second mother to me, and has helped me achieve what I needed to achieve…  As you can guess, I am only one of the many people that have had the privilege of knowing Sue, who I've viewed as such an incredible, dedicated and loving woman, continuously improving the lives of so many…"
Someone asked me how I developed Pathways to Peace - my course that supports people across their workspaces and homes, helping to reduce stress and improve workloads (which can be domestic as well as employment-related!) Here's my answer... If you're feeling weighed...
read more