I help you escape the prison of your perceptions, identify your passion, and develop your potential.
"I never try to change you. I help you embrace change."
Let's work together to reveal the inner you and develop your capacity to support yourself and those you serve. 
Find Out More
About Me
How I Help 
We work together via in-person seminars or workshops, online courses, small group and one-on-one mentoring (in person or interactive online/calls). There are also books that provide helpful guidance.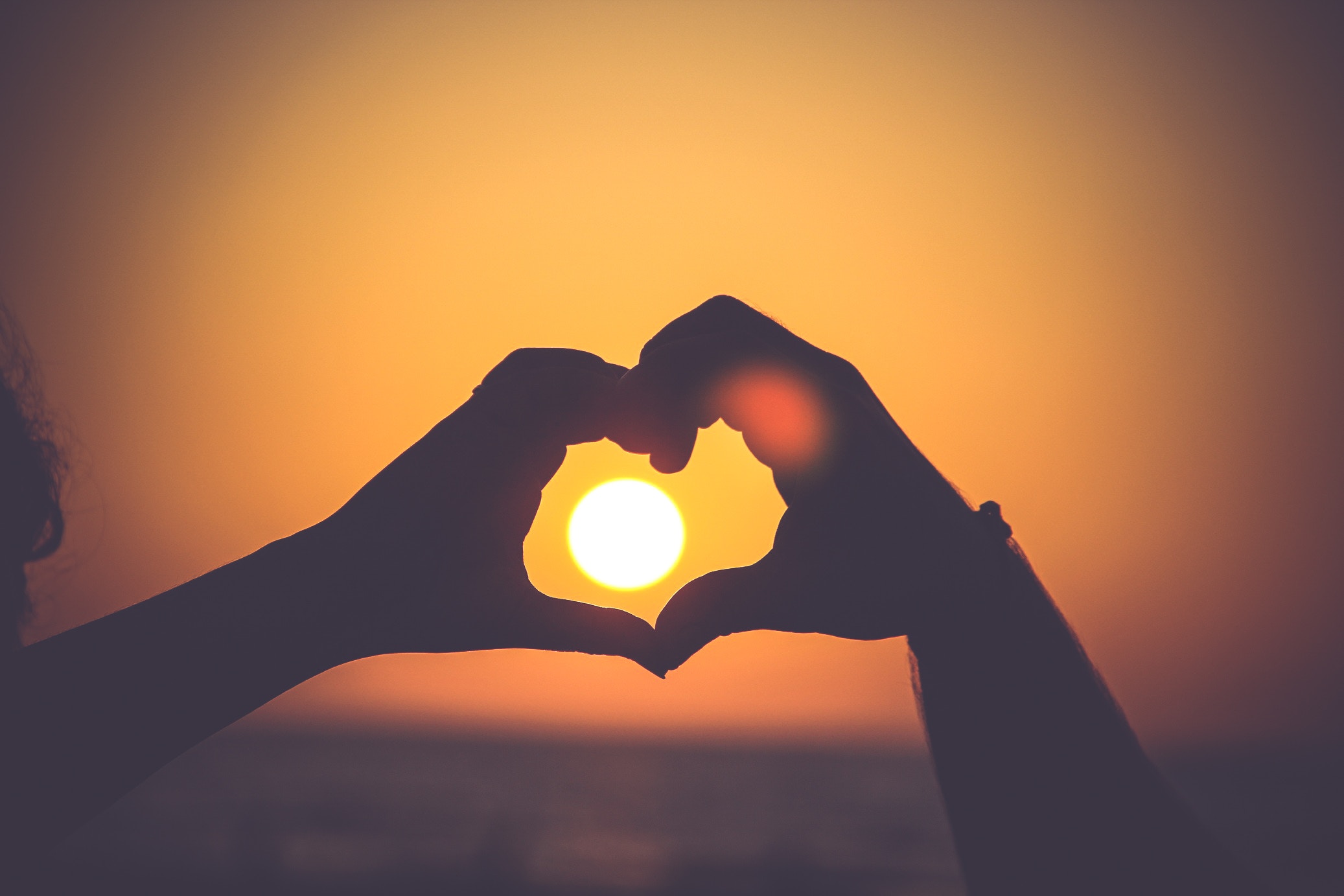 How do I know what offerings suit me best?
Sue's Books
Books are a great way to explore different ideas. Available now is "I'm Dying… Let's Party!" If you or someone you love knows time is limited, this book helps you plan your own bon voyage party – which maybe you'll decide to attend while still alive and around to enjoy the company of friends and loved ones. If you work in a related field, this book may be a great resource for you too. It's full of information on options, event planning, links to readings and music, with checklists, guides… In short, it's an amazing planning guide. Unlike most planners, it starts with 3 illustrative stories that help you imagine what can be from the perspectives of 3 people at different ages and stages of their life journey – but each knows their departure is sooner than they'd like.
Available directly from me if you live in Australia, or on Amazon if you live overseas or want the ebook. Resources are included that relate to Australia, the U.S., the U.K., Canada, and New Zealand
Two other books are in development and will be released in the first half of 2020. They too are informative and will support those in the complementary healthcare professions.
COURSES
Courses are in two focus areas…
Reveal and Nurture the Inner You. There are several self- or inner-development proogrammes. 
These allow you to safely navigate your inner space, seeking out your potential and nurturing it, reducing stress along the way.
You will also get to know the parts of you that perhaps you don't like so much, and find ways to turn those aspects into opportunities for learning and growth. In the process, you will become more accepting of yourself and gain insight into others. 
Develop Your Capacity for Service to Others. Let me give you the keys to supporting your clients and team members with empathy, trust, and integrity.
There are several progammes to develop your professional service, from simple task management techniques to prevent feelings of overwhelm, right through to leadership approaches, collaboration in service, and much more.
If you are in the complementary healthcare field, there are two courses specifically for you.
MENTORING
Most of the courses offer differing levels of mentoring. Obviously, the in-person courses have high levels of interaction, but many of the distance/online options will offer small group mentoring calls or webinars at different points of the course.
Individual mentoring is provided upon application – we'll have a consultation (free), to determine exactly what you are seeking and how I might help.
If you have no idea, then perhaps you need mentoring for clarity! An individual plan is then set up depending on your timeframe, our availability during that timeframe, the complexity, and your budget. Payment plans can be arranged if needed.
Retreats & RESIDENTIALS
Once or twice a year, a weekend will be held where you have the opportunity to experience an all-inclusive getaway. The weekend focusses on self-nurturing, and service to others.
For once, a weekend that supports you in both your personal and professional life.
These weekends are scheduled based on availability of exceptional venues and experts.
Numbers will be strictly limited with no more than 20 attendees. 
As these events are all-inclusive (accommodation, speakers, activities, meals, materials), they won't be cheap – but they will be a true investment in yourself, and help you help others!
About Sue Lake-Harris
Author, Mentor, Speaker, Educator
Sue is a rare breed of mentor – she not only has the life experiences and challenges that enable her to deeply connect with her students and mentees, but she also has formal qualifications and experience in education and course design. This means any learning or mentoring arrangement with Sue is extremely personally (and educationally), sound and rewarding. 
​
​
Why Engage with Sue? 
     

 "I think I was born to be a mentor…"
​I can reach people and support them by using any combination of my roles/skills and adapting them for their individual needs.
All people have areas of passion and potential – I have mine – and I experienced some great learning with some great teachers and mentors along the way. Others though, were perhaps not so great. The not-so-great coaches and trainers were the ones who only had one approach to their delivery.
But not all people are suited to just one approach. This is the point of difference between the way I work with people and the way other trainers/coaches/mentors work…
…I can wear several hats to assist you in ways that are determined by your needs, hopes, and goals (even if you think they are just dreams at the moment).
as an author I support people through my books and other writing.

as a speaker, I reach people through living language – engaging, interactive, on-the-spot connections.

as an educator,  I reach people through professional training courses and workshops.

as a mentor, I work directly with you. We collaborate. We discover where your passions and potential lie and we both 

Learn ~ Grow ~ Become.
​​So what in my story makes me the right person for you to trust when investing in yourself? Read on to learn more about how I came into this role and to see if we are a good "fit".
"This is actually the best course that I have ever done – and I have undertaken many
courses on many different things in my 53 years! Thank you for being such a great
mentor."
"Sue is still to this day my mentor, friend, maybe even a second mother to me, and has helped me achieve what I needed to achieve to now be studying a Bachelor of Music Theatre."  
"Awesome, her skills are phenomenal – knowledge exceptional; sensitivity to people remarkable; ability to put other people at ease fantastic; teaching skills top notch."