Scroll down to see the offerings in the Shop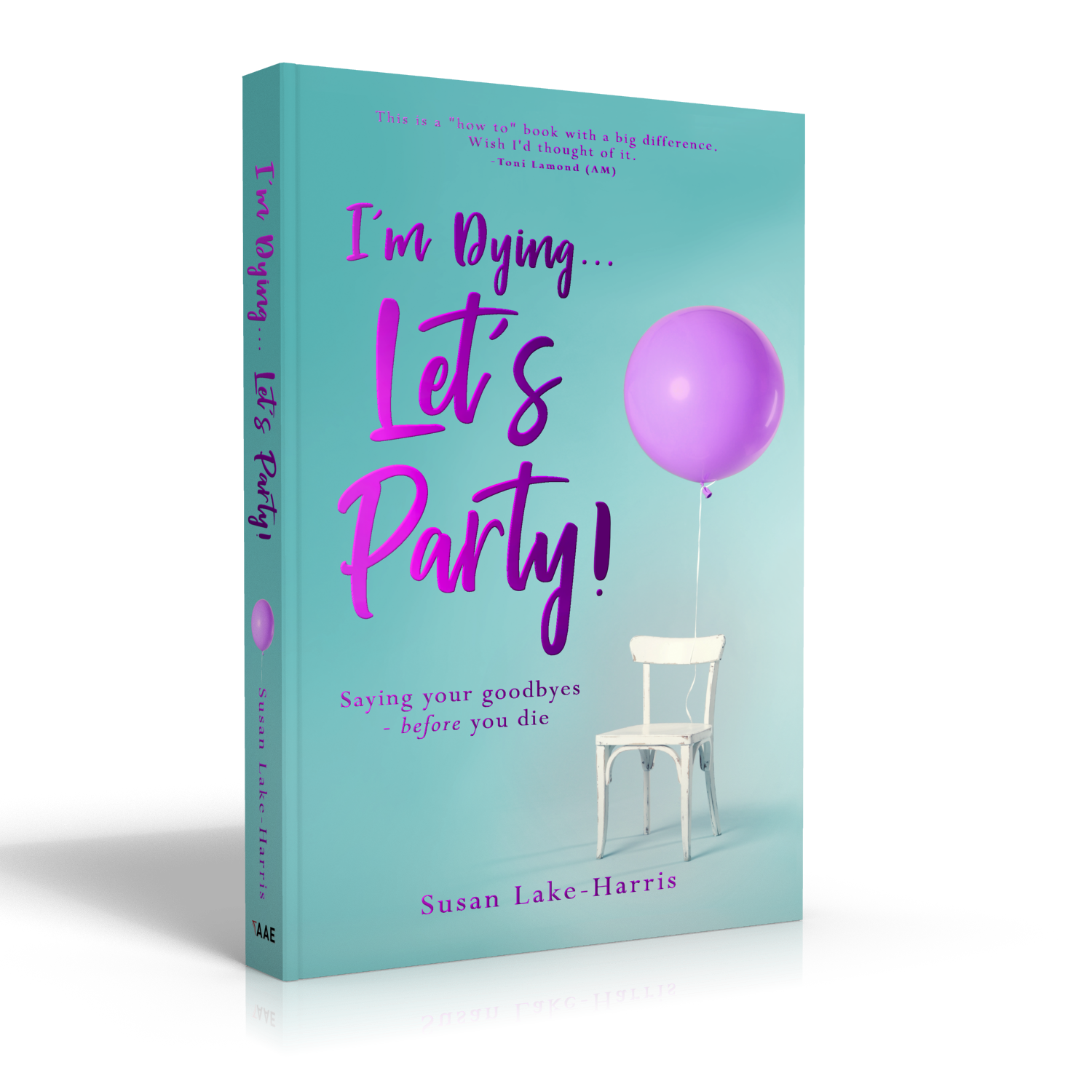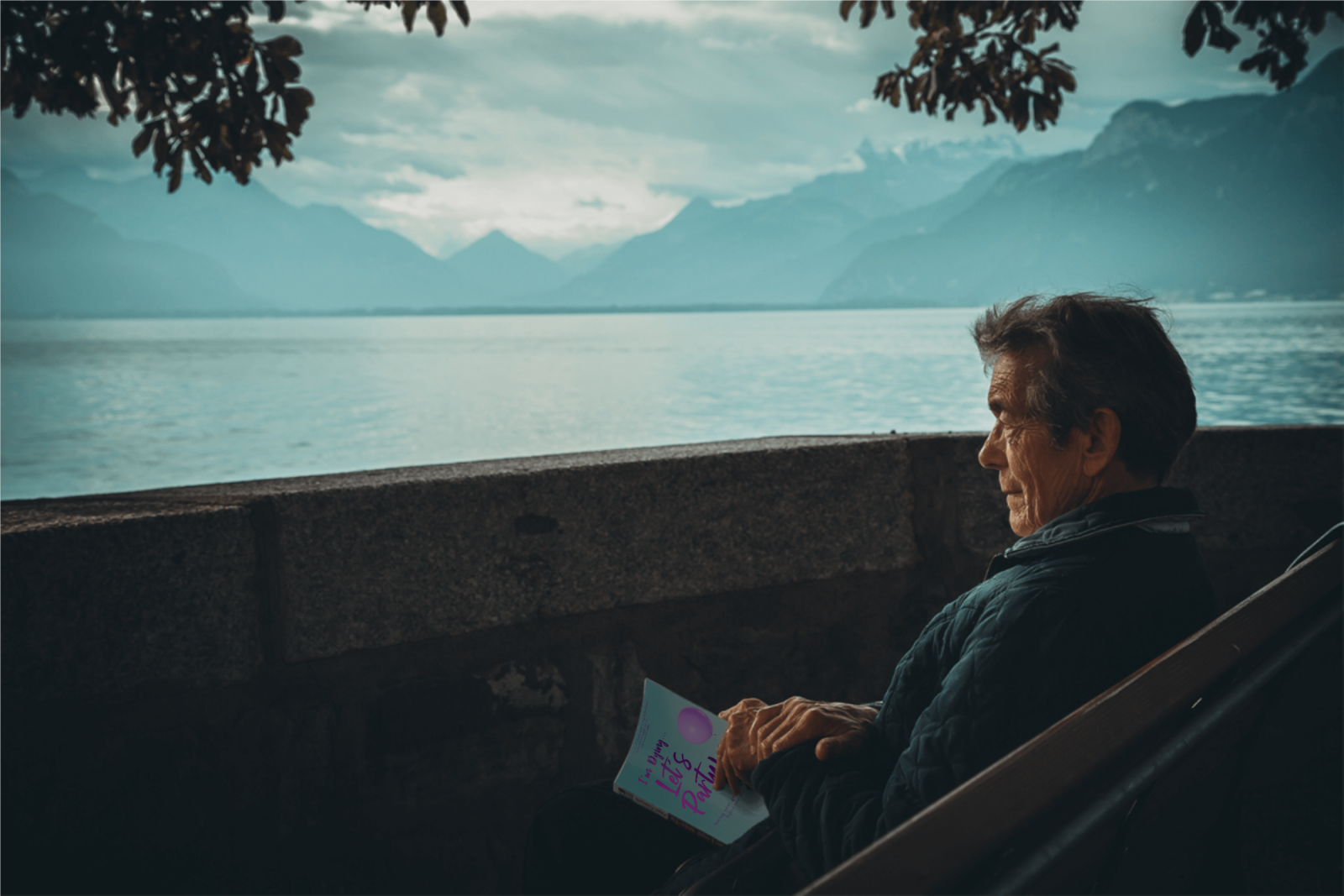 I'm Dying… Let's Party! – Buy a signed soft cover copy of this book directly from the author.
Have it sent to you within 3 business days of your payment clearing.
$15 per book (RRP for the book alone is $23.60)
Packaging and postage is $10.95 – passed on at cost. 
Overseas – Purchases may be made on your region's Amazon service or by ordering at your local bookstore. Prices will be set by Amazon/the store.
Online Companion Course – Plan the Farewell of a Lifetime e-course. 
Receive all the worksheets and resources in downloads, ready to print off and use.
Liaise with the author if you need to via Zoom or e-mail.
This course is not available in Canada or the USA at this time.
Only $90 AUD.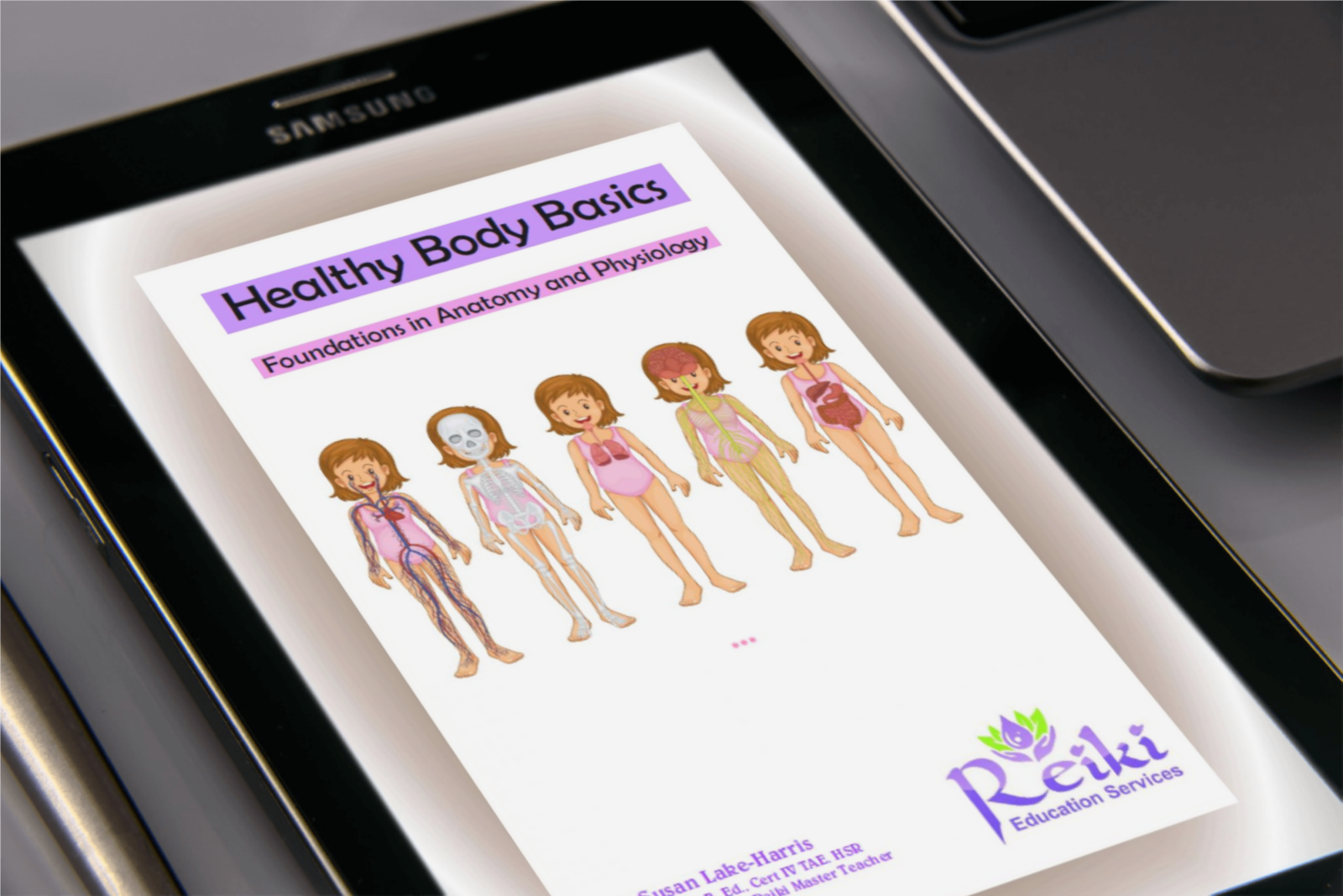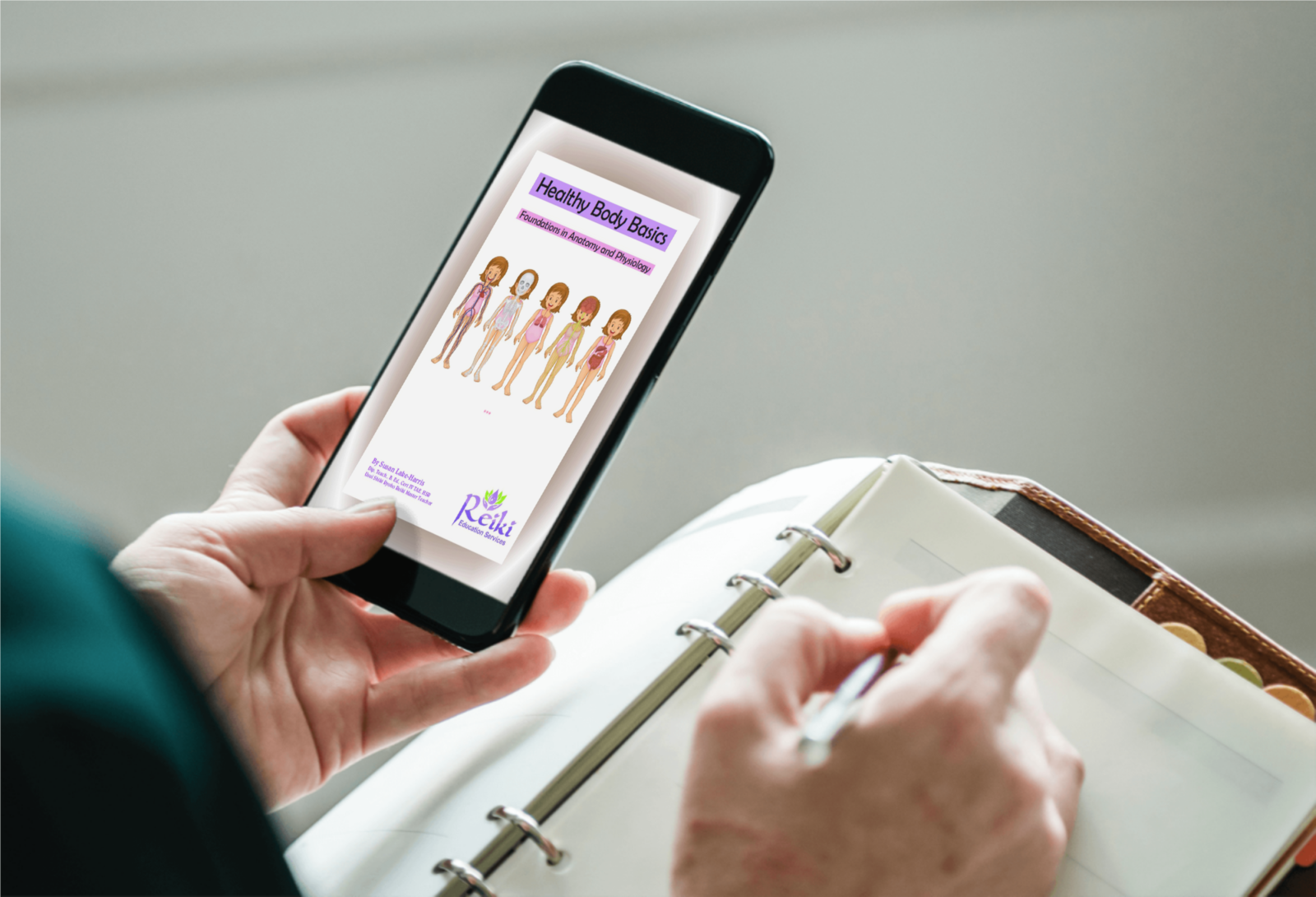 Healthy Body Basics is a foundation level anatomy and physiology reference.
Get your e-book in pdf format downloaded fast and enjoy learning all about the way your body functions.
Illustrations and diagrams, all research references and recommended additional reading are included.
Only $9 AUD
Healthy Body Basics Companion Course – Especially useful for practitioners of all kinds who have not completed anatomy and physiology studies.
Access an online course platform, receive the book in lesson sections with an associated assignment (checklist and short answer questions)
Receive help at any time via e-mail.
Gain on-going professional development points with your association. *The association may wish to contact Sue and review the material before determining a points allowance.
This course is not available in the USA or Canada at this time.
$127 only for 12 months' access and individual assessment. Receive a parchment certificate from Reiki Education Services.