Scroll down to see what's on offer...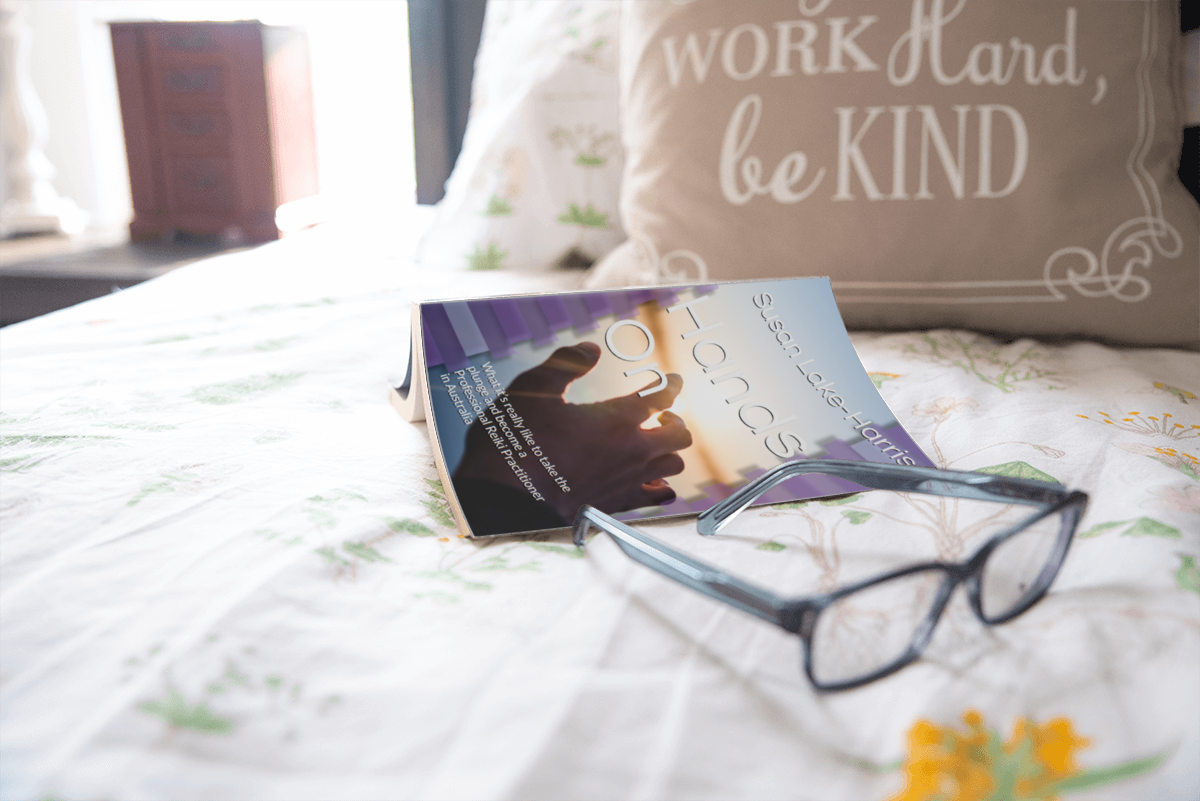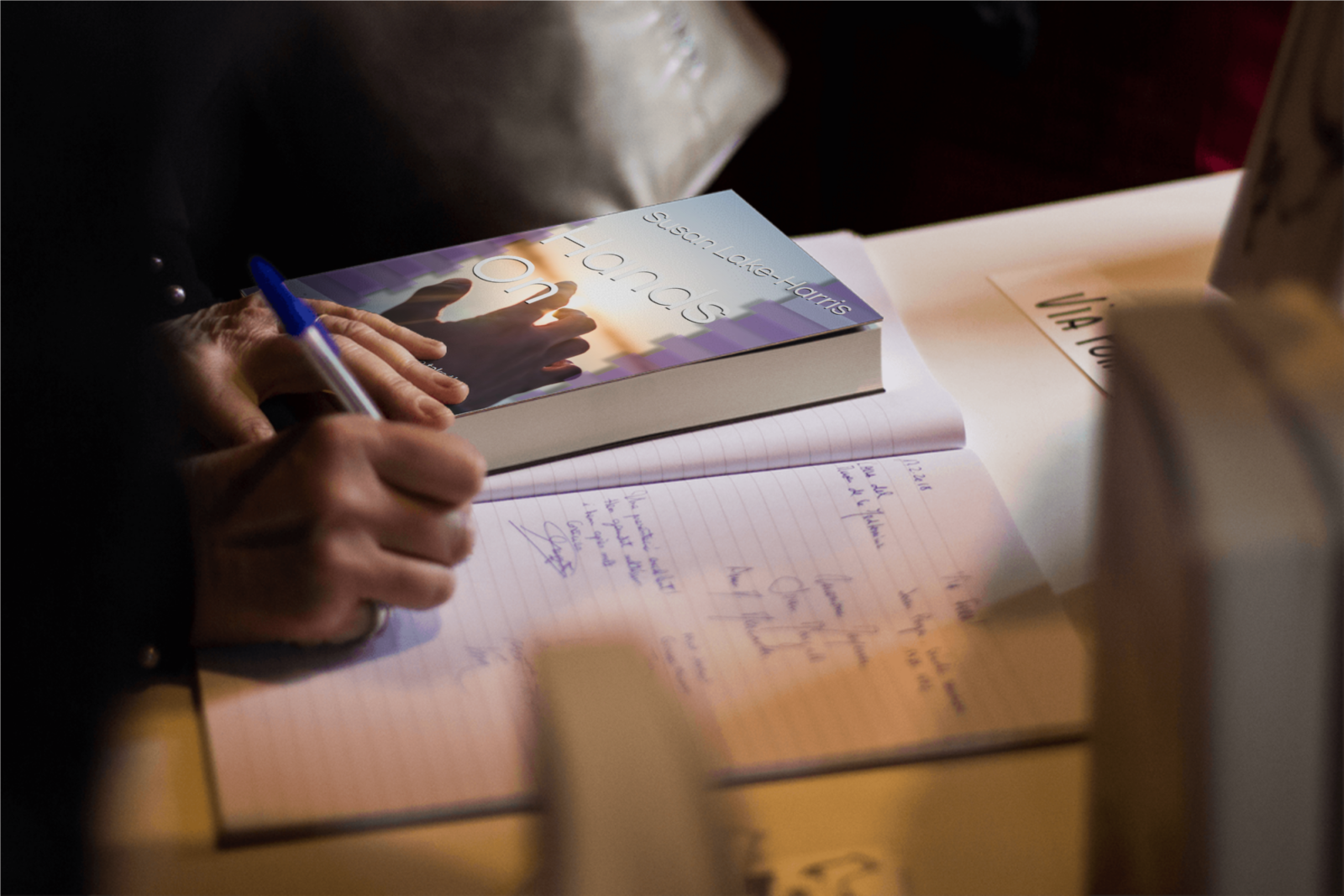 Hands On is an entertaining and informative read about what it takes to be a professional practitioner of Reiki in Australia.
Buy direct from the author to receive a signed copy, printed in Australia by an Aussie business using sustainable paper resources.
Find out if you have what it takes to become a professional treatment practitioner; discover the legal requirements, the personal attributes, the basics for setting up and running a small practice. Sue also provides anecdotes from her own practice experiences to illustrate the rewards and the issues.
Only $29.99 AUD, including postage and packaging.
Professional Practice – Reiki Treatment Delivery and Practice Administration Course – This course is available in three formats…
Access an online course platform, receive the course material in lesson sections with assessment tasks to be completed that help you develop all the tools and skills you need (including practical assignments).
Receive help at any time via e-mail, or Zoom meeting.
There is also a weekend intensive option lasting about 18 hours, with work to be completed prior to attendance.
Hybrid delivery – a combination of online portal pre-coursework to be completed with a two-day weekend, small group, Zoom webinar intensive.
This course is not available in the USA or Canada at this time

As the course price varies depending on which version is undertaken, please contact Sue directly for additional information. Click

HERE.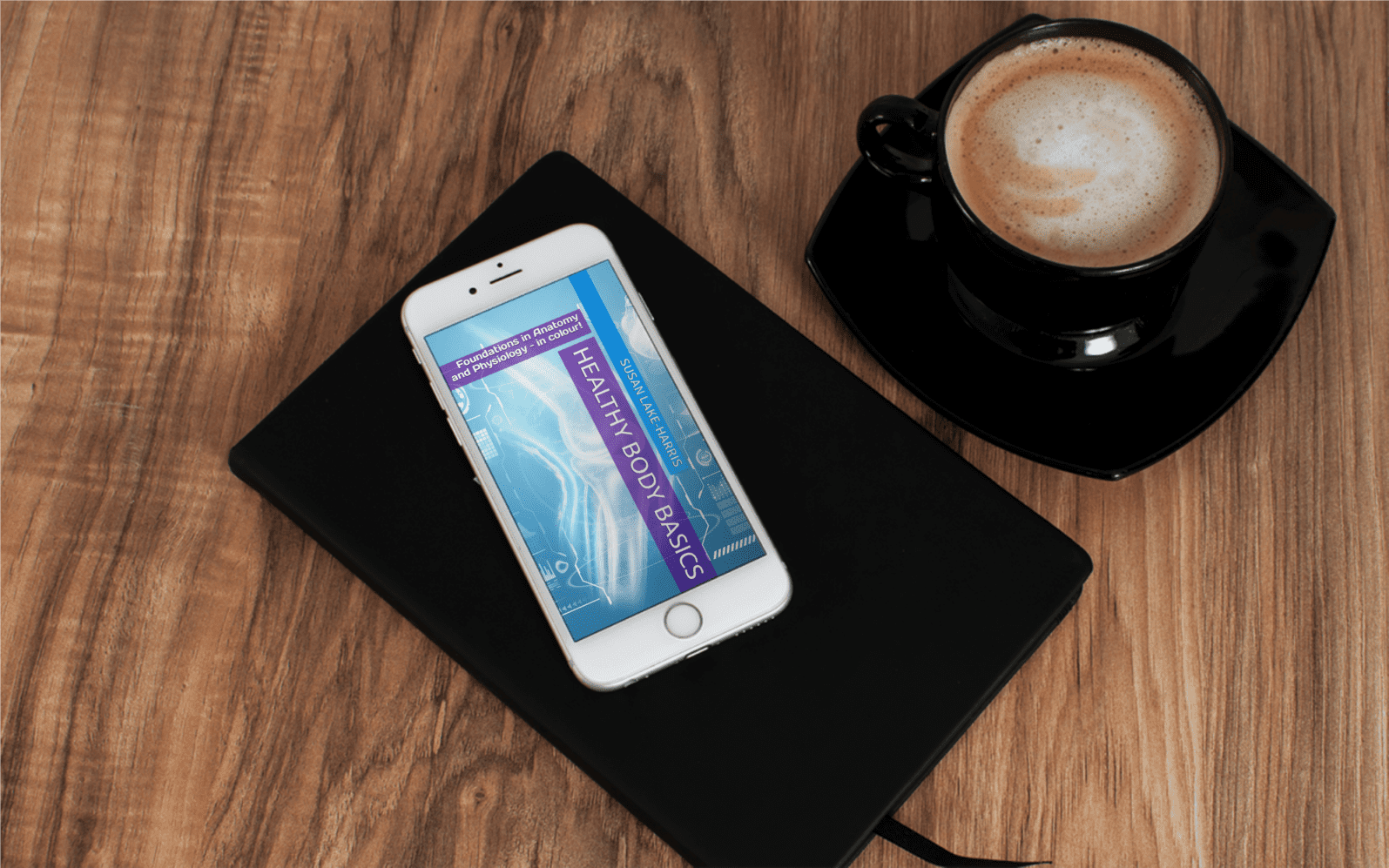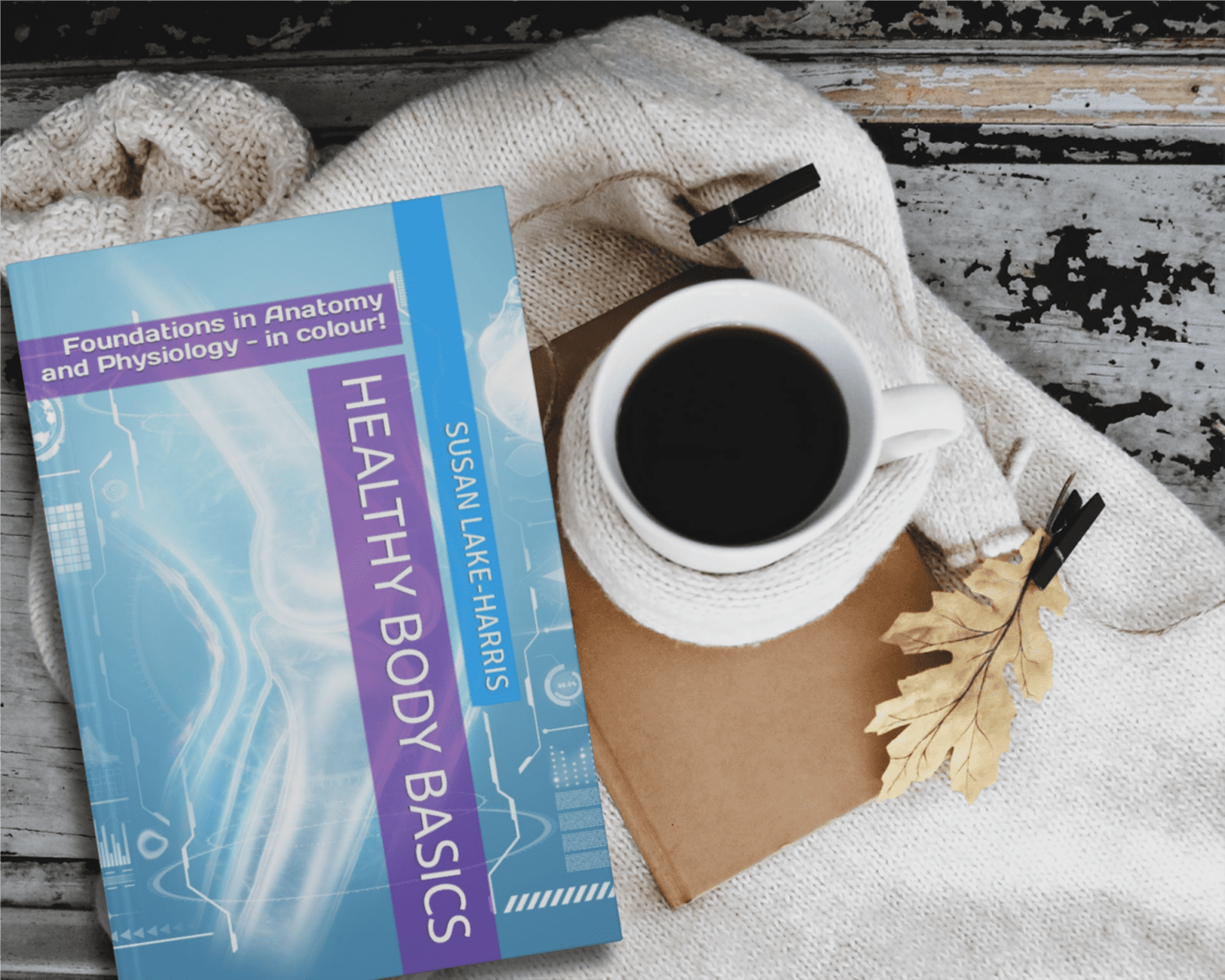 Healthy Body Basics is a foundation level anatomy and physiology reference.
Get your e-book in Kindle format downloaded fast and enjoy learning all about the way your body functions.
Colour illustrations and diagrams, all research references and recommended additional reading are included.
Ebook only available on Amazon for $9.71 AUD (Amazon Australia may vary this price)
Paperback edition from Amazon Australia is also available for $17.50 AUD (Amazon Australia may vary this price). In Australia, the illustrations and diagrams are in high quality black and white. 
Readers in other countries can purchase using the appropriate Amazon site for their region. If purchasing the soft cover, whether colour or black and white depends on your region.
Healthy Body Basics Companion Course – Especially useful for practitioners of all kinds who have not completed anatomy and physiology studies.
Access an online course platform, receive the book in lesson sections with an associated assignment (checklist and short answer questions)
Receive help at any time via e-mail.
Gain on-going professional development points with your association. *The association may wish to contact Sue and review the material before determining a points allowance.
This course is not available in the USA or Canada at this time.
$127 only for 12 months' access and individual assessment. Receive a parchment certificate from Reiki Education Services.
Carol's Christmas Countdown is a romance with a difference…
Set in 2020, it showcases the challenges of developing a relationship during COVID.
Carol loses her work in the big city and returns to the regional town where she grew up.
She discovers she has a lot to be grateful for in spite of COVID and restrictions, and she finds ways to share that with others.
Unexpectedly, she meets up with an old school friend, and a romance – even with social distancing rules in place – blossoms.
And what's the difference between this Christmas romance and others? It's written by someone who plans events, so it's full of decorating tips and tricks. There are even some easy recipes.
This feel-good Christmas book is only available via Amazon, so use either the U.S. or Aussie buttons below to make your purchase – you'll be taken to Amazon. If you live outside either country, it will be available on your region's Amazon platform.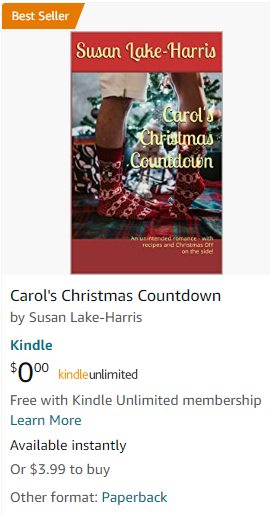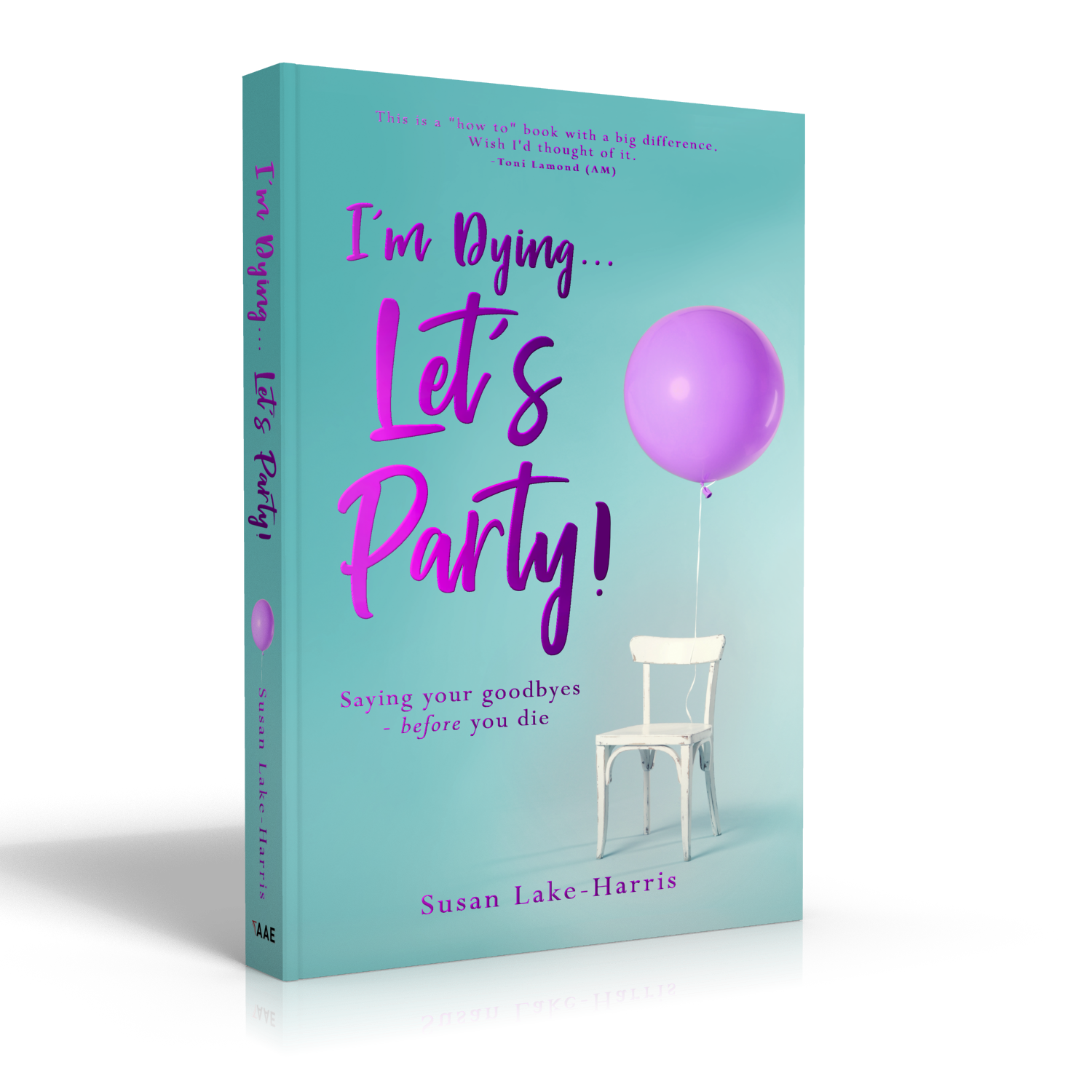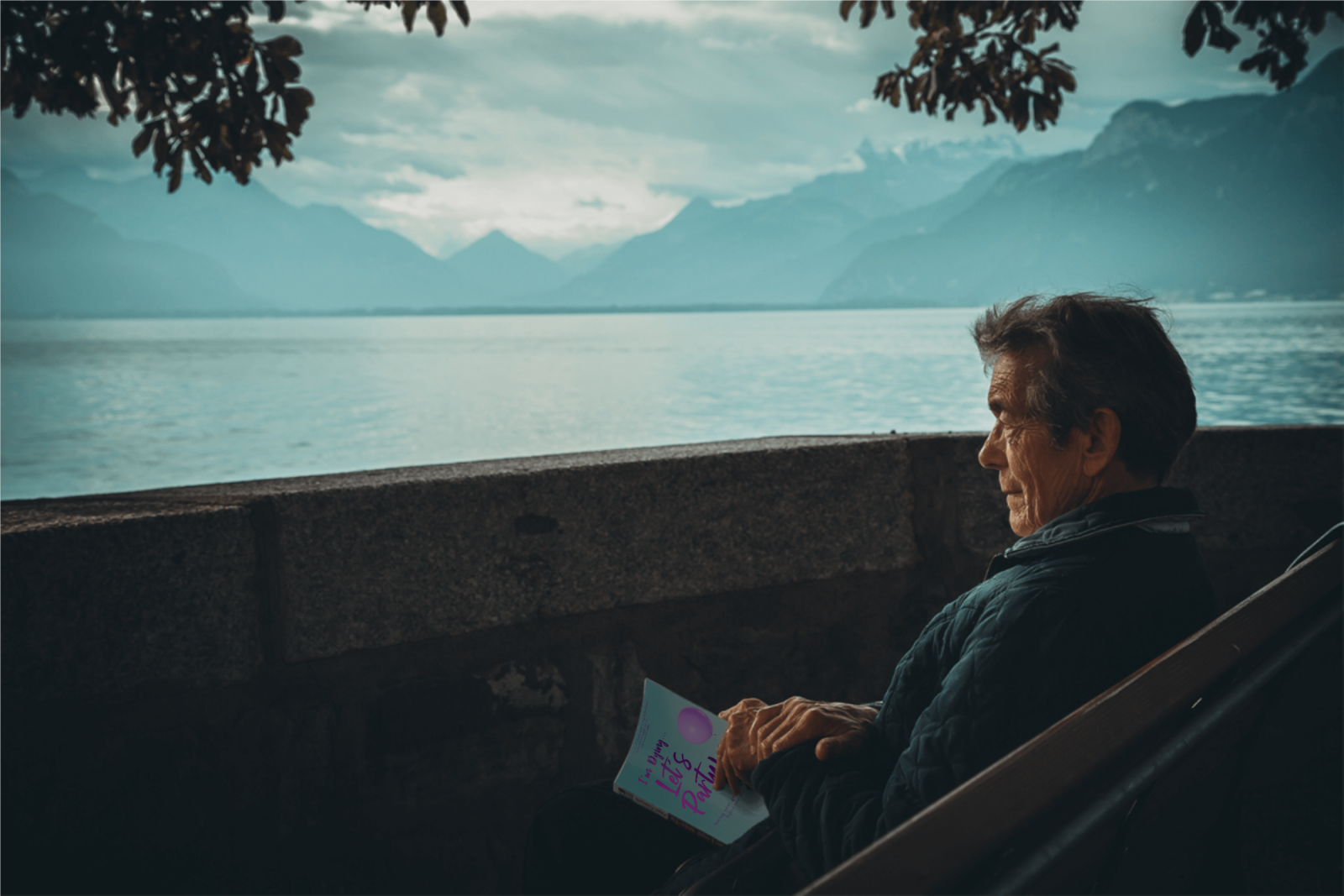 I'm Dying… Let's Party! – Buy a signed soft cover copy of this book directly from the author.
Have it sent to you within 3 business days of your payment clearing.
$15 AUD per book (RRP for the book alone is $23.60)
Packaging and postage is $10.95 – passed on at cost. 
Overseas – Purchases may be made on your region's Amazon service or by ordering at your local bookstore. Prices will be set by Amazon/the store.
Online Companion Course – Plan the Farewell of a Lifetime e-course. 
Receive all the worksheets and resources in downloads, ready to print off and use.
Liaise with the author if you need to via Zoom or e-mail.
This course is not available in Canada or the USA at this time.
Only $90 AUD.