Moving Forward – Take Action!
Inaction prevents growth...
…I have three pathways that will enable you to take steps – whether in your personal and/or professional lives, and in attaining health – physically, emotionally, and mentally!
Look Within ~ Personal Development…
…click on the button to see details on what will assist you  – you! – not all the people you work with/live with/interact with – you!
If you aren't comfortable with where you're headed in this life, or where you are right now, you can't help those you care about. So, maybe it's time to look after yourself so you are in a strong position to help others.
Use the button below to learn more.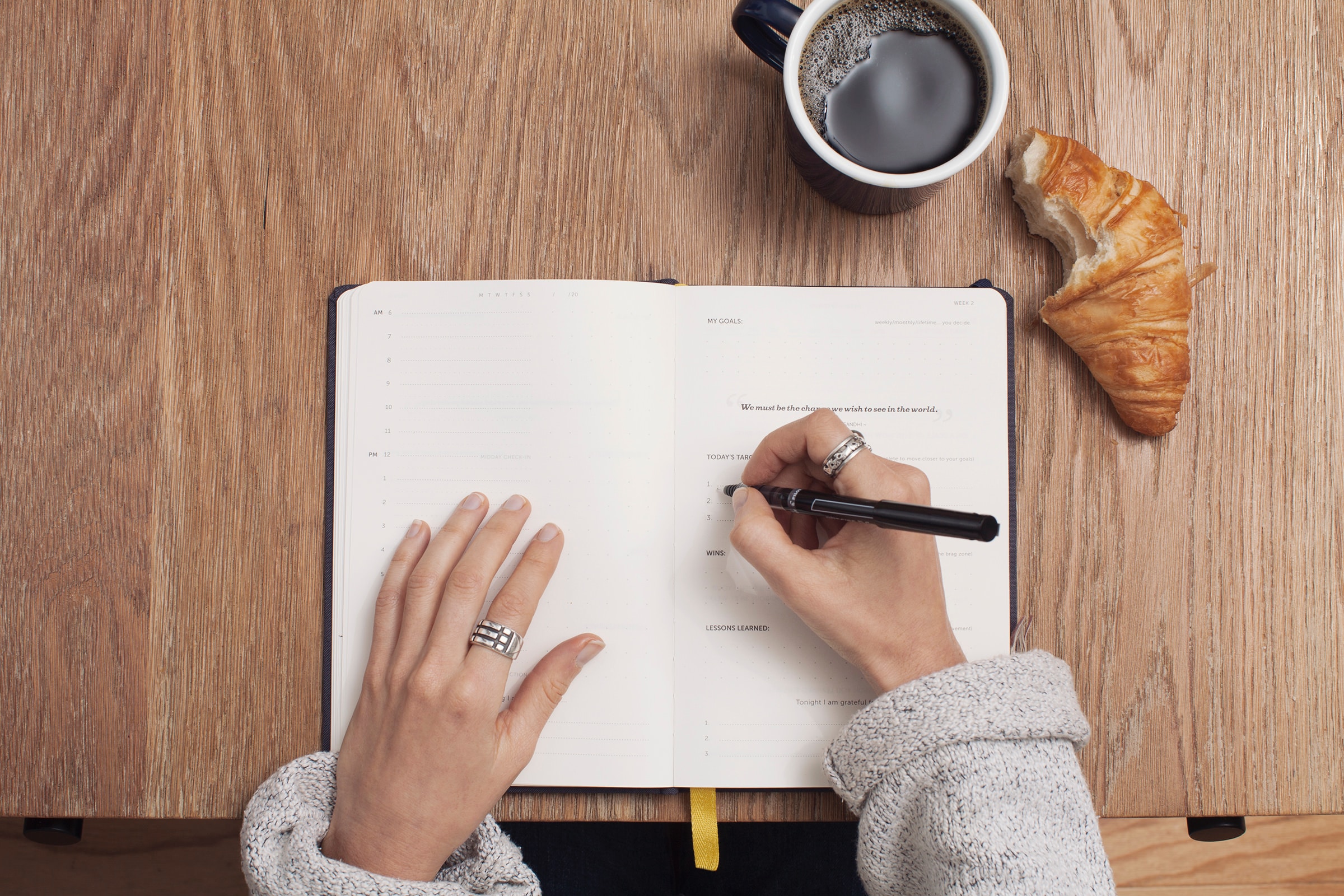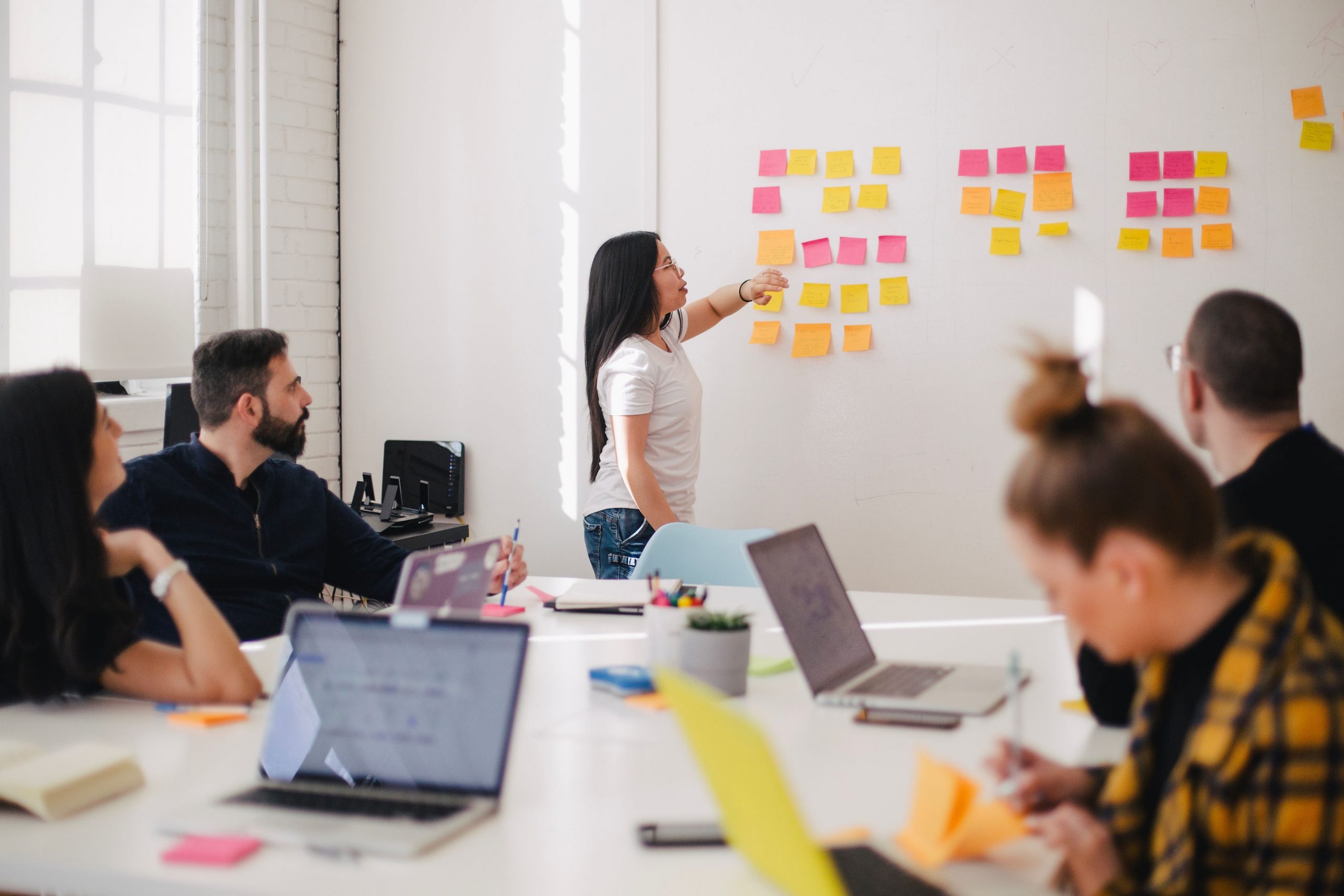 In service to others...
…I worked in the public service, education, and in leadership. I taught customer service (clients are the people you work with as well as the ones from outside!) And I still teach and mentor in these areas. Want to help your team upskill? be engaged? communicate openly? collaborate? I can help. Want to avoid ovewhelm? learn how to prioritise? delegate according to expertise rather than team structure? (You know you can lead even if you aren't officially in charge, don't you…?)
Growth for You and Others ~ Professional Development…
…click on the button to access info that will enable you to better enable them – where you ALL benefit from what you discover when working with me.
Health...
…I am a cancer survivor. My body's healed from old injuries and my old weaknesses (allergies etc), are under control – without drugs. I'm more self-aware and know when to seek help. I'm not anti-medicine at all, but do know we can do a lot more to look after ourselves and improve health/stay healthy.
I've used and developed techniques to deal with stress, understand my health as a package that's more than just this body I inhabit (and appreciate!)
I want to help you look after yourself and your family and friends – your mental health, physical health, and emotional health. I'm so passionate, I completed a 5 year traditional teaching apprenticeship in my major modality in addition to my formal education qualifications.
Whole-Health ~ the Physical and Beyond…
…click on the button to see what might be of benefit to you. Some of the options might surprise you.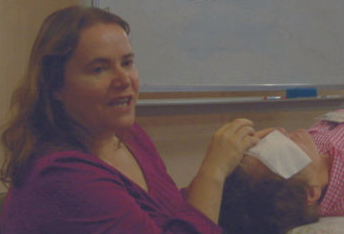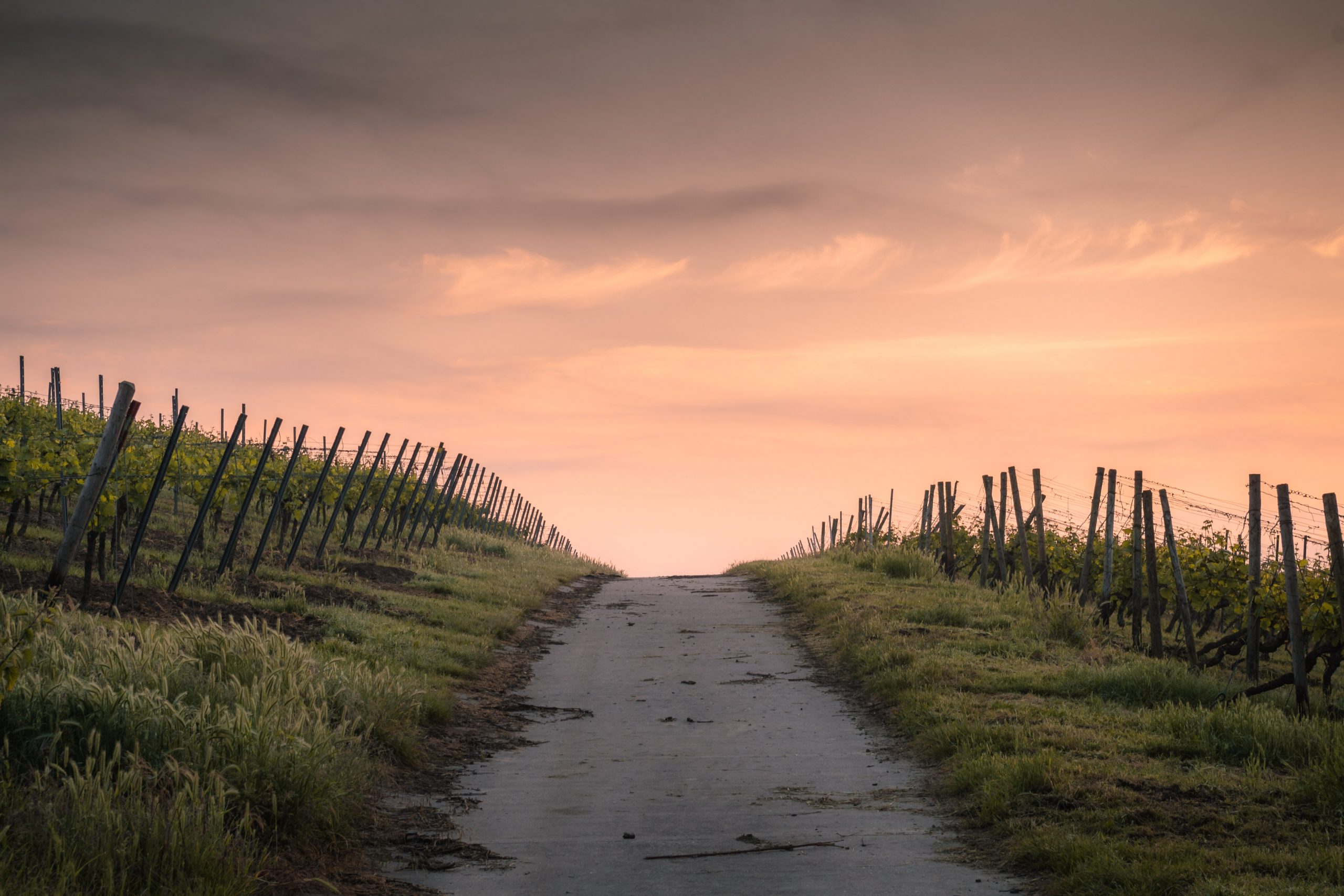 On Death and Dying...
…As someone who's worked with others facing death, and as a celebrant and event manager, I'm familiar with helping those facing their end-of-life planning needs.
And I've faced the uncertainty myself – waiting for a diagnosis, pondering if my time was sooner, rather than later.
You can have a departure that's meaningful ~ not just for you, but for those you leave behind…
…the book I'm Dying…Let's Party!, enables you to see things differently, to plan an exit that befits you and is in keeping with your wishes. This really is the ultimate do-it-yourself Bon Voyage guide.
**Please note, this is not a resource on methods of assisted dying.**
There's also a companion self-guided course available online if that's what you'd prefer.
To access either or both options, use the button. You can purchase and access the course immediately (including the book contents), via the online portal.