I help you to escape the prison of your perceptions, identify your passion, and develop your potential by offering seminars, online learning, small group and one-on-one mentoring. My aim is to work together to reveal the inner you and develop your capacity to support and develop yourself, and serve others.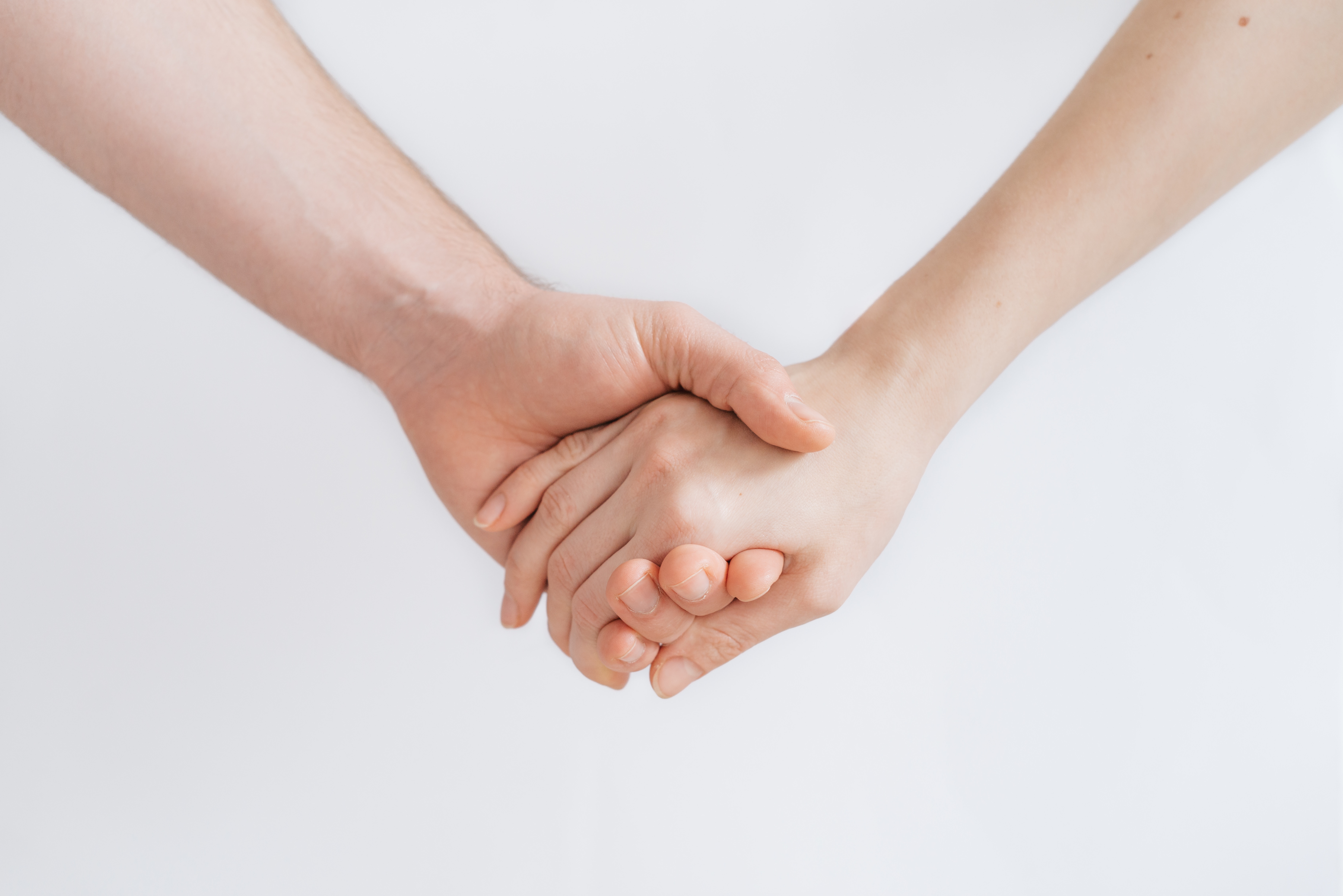 My Philosophy
Everyone wants to give – I honestly believe that most people want to help others. I've also seen over many years, that most of us aren't very good at helping ourselves. It took me a long time to learn that it's only after we take better care of ourselves (through self-nurturing and self-development), that we then have the tools to really support others the way we'd like. So now I  support others in learning this for themselves. And by letting me be your mentor, you won't feel as though you're alone in your quest.
My Methods
I'm a professional facilitator and have worked in training and supporting others for more than 30 years, in fields as diverse as standard classroom teaching, performing arts, business skills, Reiki, team building, management, special needs, meditation… So you have the benefit of knowing any material I deliver is educationally sound and from a background of personal experience. But it's not "dry" – it's dynamic. Whether you opt for an online course, small group workshops, one-on-one mentoring, a residential weekend or retreat, you will be encouraged and inspired to be the best you you possibly can be.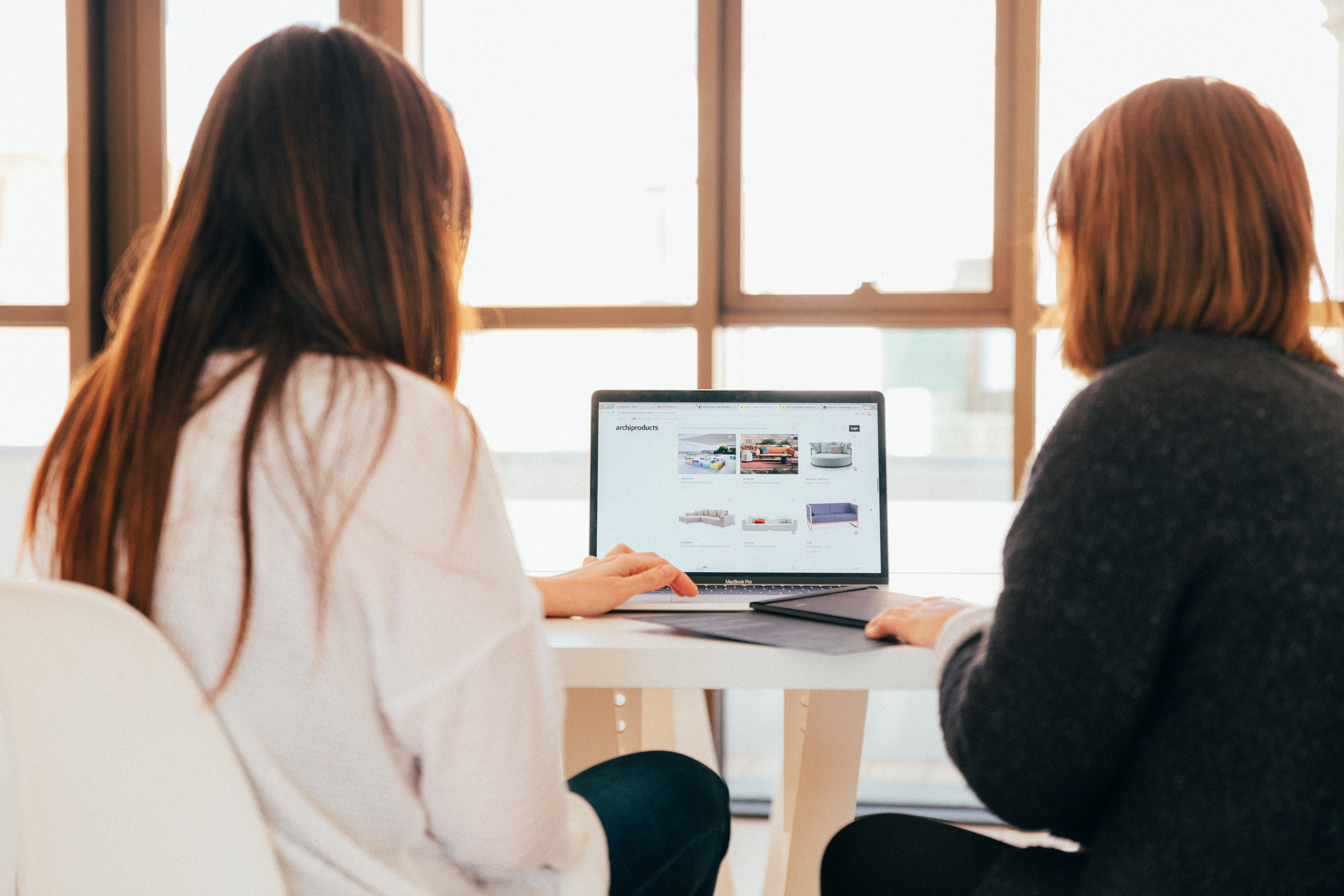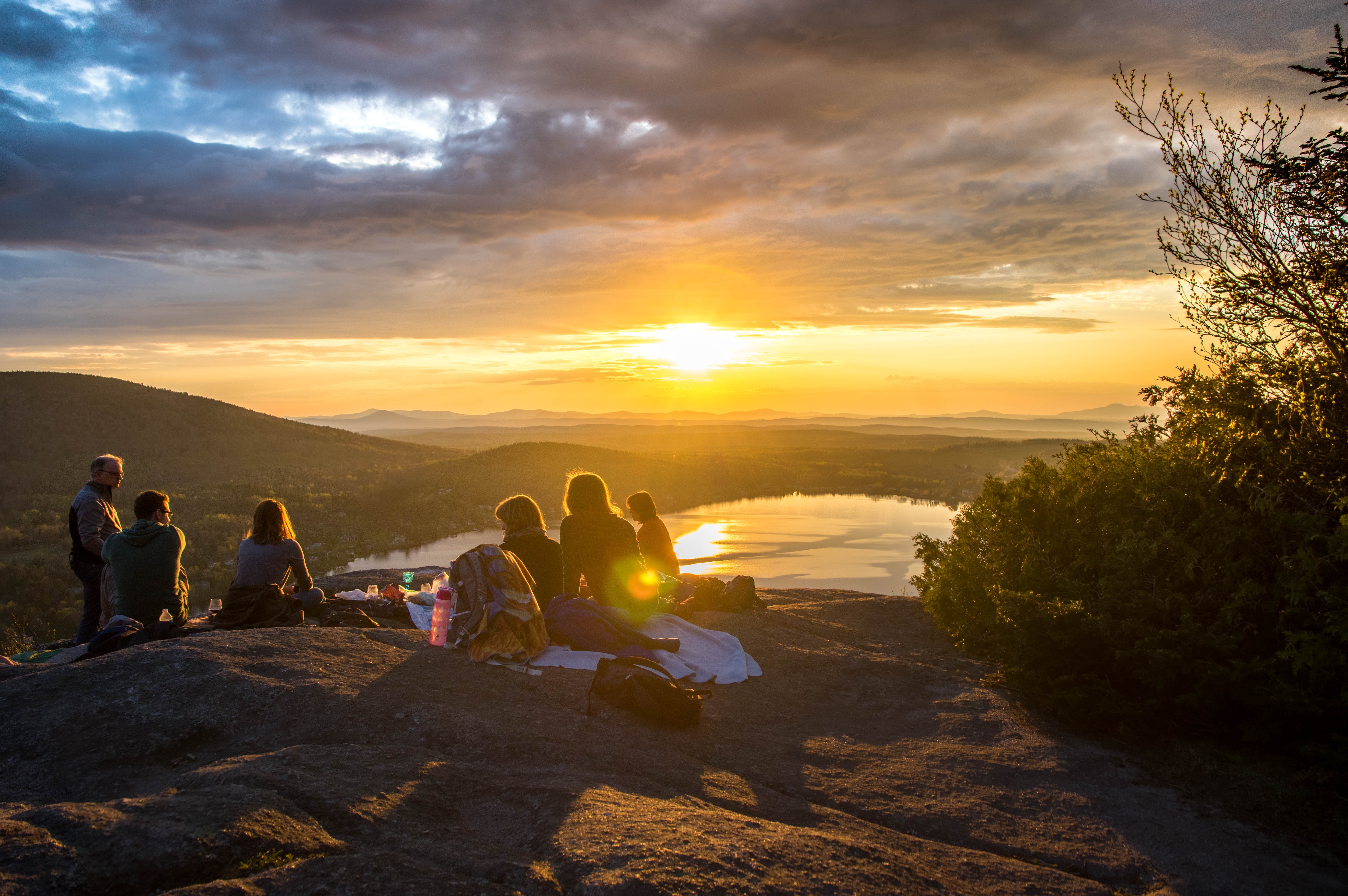 My Goals
To equip you with knowledge, skills, and techniques that enable you to find your way in your personal and professional life with clarity, purpose, passion, and empowerment – for you and those around you.
I run several self- or inner-development programmes. These allow you to safely navigate your inner space, seeking out your potential and nurturing it, reducing stress along the way.
You will also get to know the parts of you that perhaps you don't like so much, and find ways to turn those aspects into opportunities for learning and growth. In the process, you will become more accepting of yourself and gain insight into others. 
Let me give you the keys to supporting your clients and team members with empathy, trust, and integrity.
There are several progammes to develop your professional service, from simple task management techniques to prevent feelings of overwhelm, right through to leadership approaches, collaboration in service, and much more.
Once or twice a year, a weekend will be held where you have the opportunity to experience an all-inclusive getaway. The weekend focusses on self-nurturing, and service to others.
For once, a weekend that supports you in both your personal and professional life.
These weekends are scheduled based on availability of exceptional venues and experts.
Numbers will be strictly limited with no more than 20 attendees.