Working Together to Enrich Life 
My approach to life and Wellness
While I love the amazing complexity of our bodies and how responsive they can be when they are nutured, we are so much more than just our physical selves…
For our lives to be enriched, we need to be full participants in life. We need to embrace the lessons life challenges present us with – but to do that, we need skills; a mindset that enables clarity, actions that help us de-stress, capacity to find objectivity, and willingness to learn new ways of looking at the world and our place in it.
To put this in even simpler terms, we need to look after ourselves physically – nurturing the body we have with good nutrition, appropriate exercise, adequate rest, and less stress.
We need to look after ourselves emotionally – learning to "feel" our feelings rather than burying or dismissing them. We need to use strategies to release negativity and experience positivity, to discover ways to express ourselves that don't do damage (to ourselves or others), and to become accepting of who we are in each moment so that we can be honest and true to ourselves and with others.
We need to look after ourselves mentally – finding stimulating and creative ways to use our brains, seeking ways to maintain healthy cognition and function into old age.
We need to look after ourselves spiritually – whether we have a belief system or not, there is an aspect of ourselves that desires and seeks uplifting experiences, that feels awe when taking in the night sky or the vast ocean, or viewing closely the perfection in a tiny flower.
When you have all these aspects of self in balance, your life experiences become enriching. You feel gratitude on a daily basis. You truly live your life. And when challenges come (as they will), you have the tools to meet them.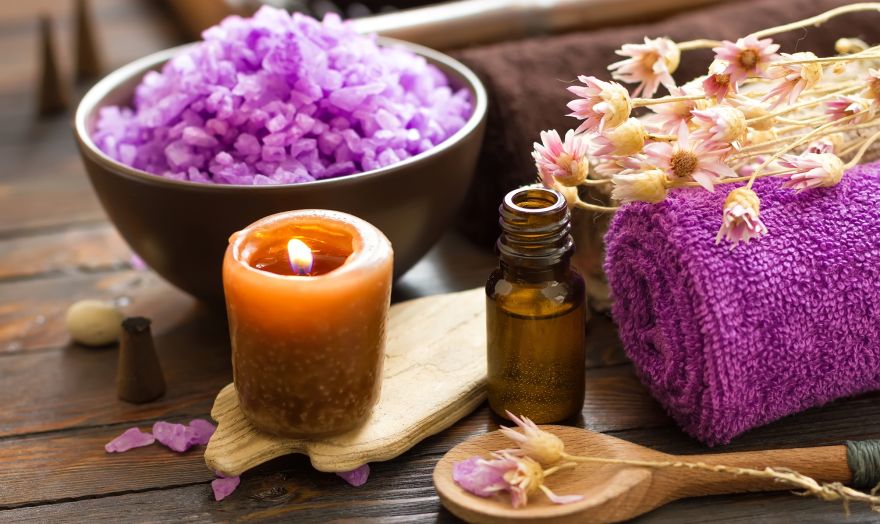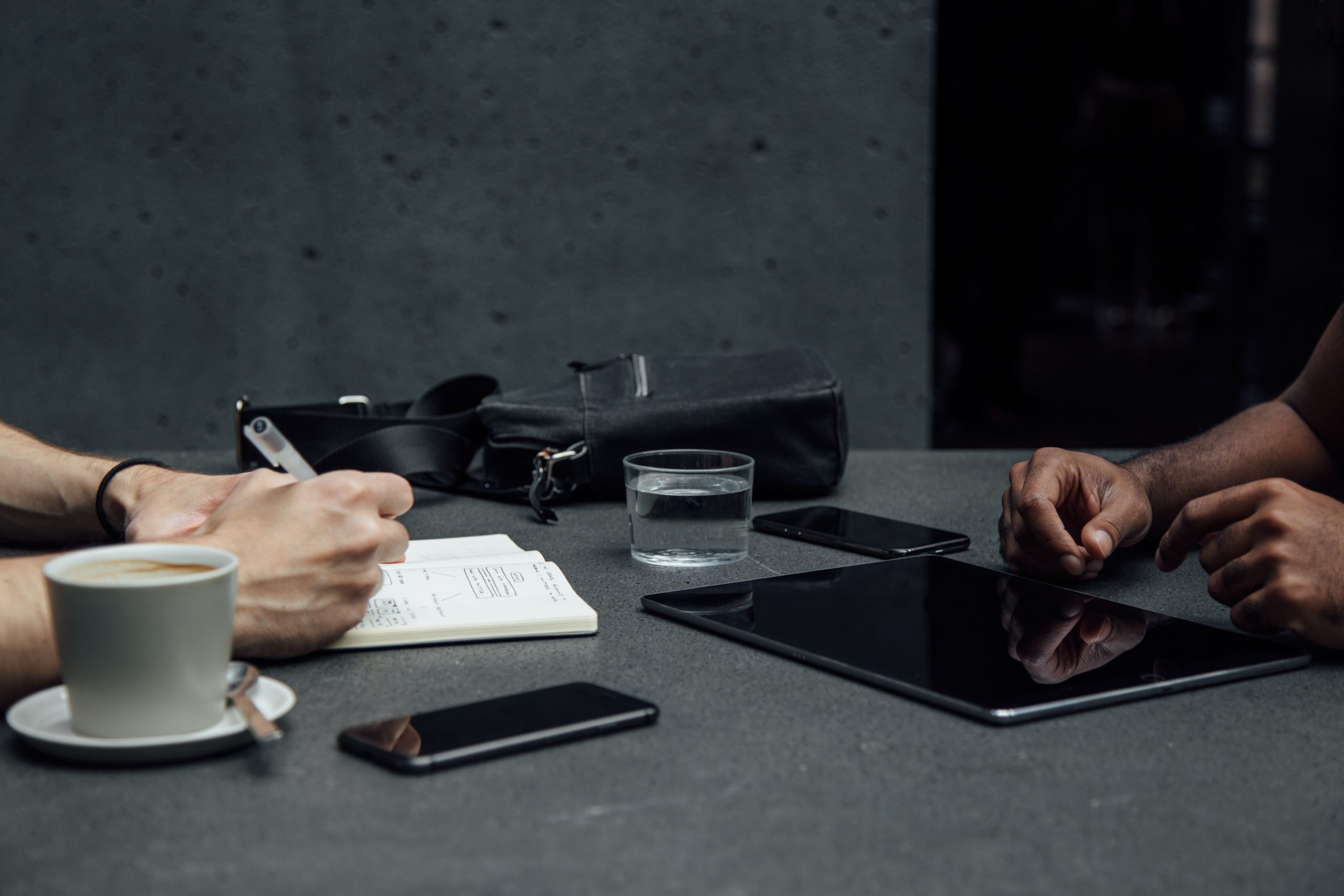 My approach to life and WORK
Everyone wants their work to have value – not only in terms of personal reward (the feel-good factor and appropriate financial return), but to give of themselves in the workplace (to enhance the feel-good factor for others). 
I honestly believe that most people want to help others – and not just in our personal relationships, but professionally too, and it's the workplace I'm talking about here. Whether you work with others as an employee, or you work with clients/a team, while running your own business, I think we all want to contribute – to serve/help others.
I've also seen over many years, that most of us aren't very good at helping ourselves. It took me a long time to learn that it's only after we take better care of ourselves (through self-nurturing and self-development), that we then have the tools to really support others the way we'd like. So now I support others in learning this for themselves. And by letting me be your mentor, you won't feel as though you're alone in your quest.
My books will give you insights 
There are three books on offer – one is available now, and the other two will be released in the early part of 2020.
I'm Dying… Let's Party!
This is the "how to" book of leaving your own life in a way that truly reflects you – not the funeral industry, or the expectations of family – you. So if you know you have limited time, this book helps you prepare. I even show you how you can host your own "living wake" or bon voyage party. An event where you're present means you can say goodbye the way you want to. Or if you prefer not to be there, that's okay too – the book will help you plan a blueprint for your memorial celebration to be held after you're gone.
Of course, you might have years to go before you need to worry – there's nothing to stop a little advance planning – and should the unexpected occur, then at least your preferences and ideas are noted somewhere.
For those who work in fields related to dying – palliative care, death doulas/midwives, hospital and hospice chaplains, even funeral celebrants or directors – this book is valuable for you too as it can help ensure the services you provide are genuinely reflective of the person concerned.
For release in 2020…
Foundations in Anatomy and Physiology from a Holistic Perspective. Aimed at complementary healthcare workers who don't have an understanding of the human body, this easy to read book will give you insight into your clients' physical state, enabling better appreciation of their presenting conditions.
Practice Administration and Compliance for Healthcare Workers. Specifically for Australian complementary therapists who did not complete a Certificate IV or above because their modality doesn't fall under the Australian Skills Quality Authority (ASQA), and therefore will likely not know what legislation applies to them in relation to running a practice. This book will take you through the basics of practice administration (tax, accounting, GST, business name registration), OHS/WHS, infection control and hygiene, client confidentiality and record keeping, and much more.
The above books are also adapted as text/workbooks for associated courses described further down, though the reference versions can be purchased independently.
Our Residentials are designed for complete wellness.
Once or twice a year, a weekend will be held where you have the opportunity to experience an all-inclusive getaway. The weekend focusses on self-nurturing, and service to others. 
For once, a weekend that supports you in both your personal and professional life.
 These weekends are scheduled based on availability of exceptional venues and experts.
 As they are all inclusive (accommodation, meals, activities etc.), they aren't cheap, but are a true investment in yourself.
 Numbers are strictly limited with no more than 20 attendees.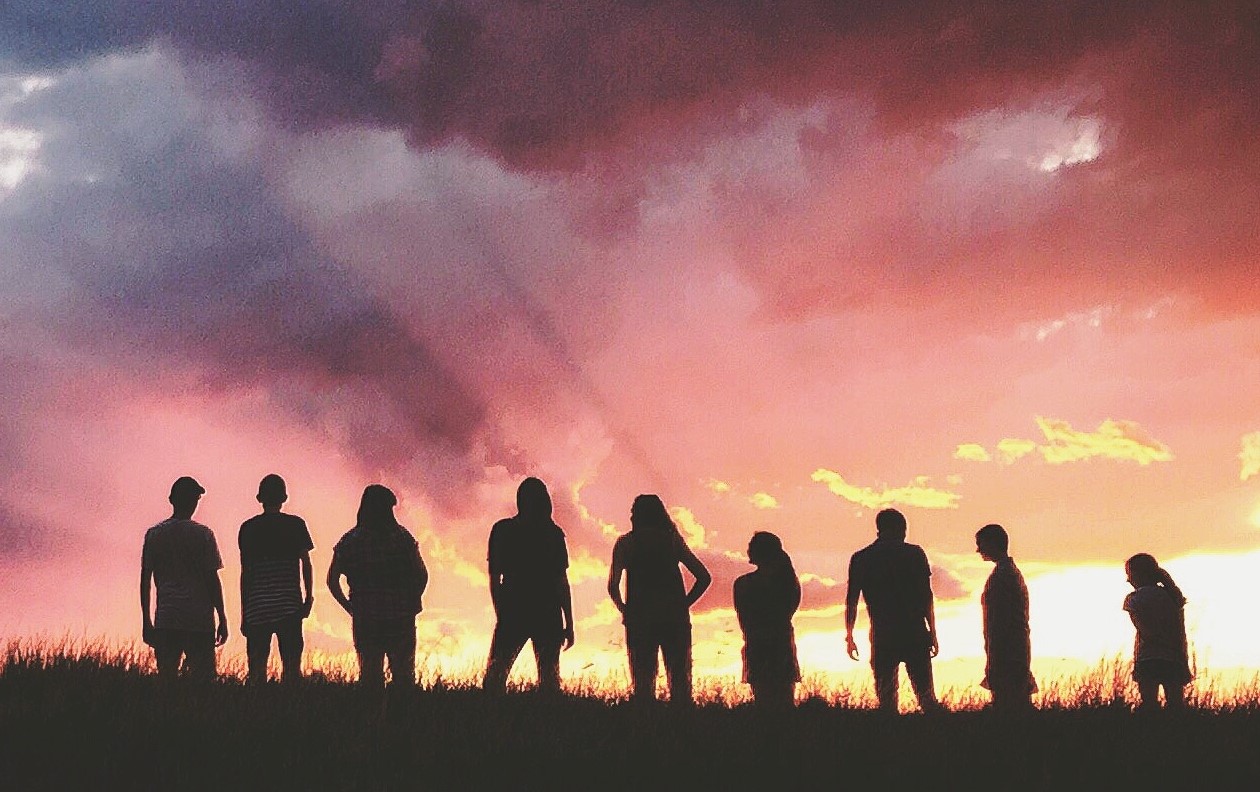 MENTORING
I also provide one on one support
One-on-one mentoring is a big commitment by us both – in terms of time, availability, and (to be upfront), your financial investment in yourself. That being said, if this is of interest to you, we can have a first consult for free to see if we're right for each other.
The areas where I can be of most help to you are running a complementary healthcare practice (especially within Australia), finding inner peace and harmony/learning skills to reduce/release negativity, service to others, and writing (whether training materials, professional documents, fiction and non-fiction – editing and style).
I never try to change you – I help you embrace change. 
Workshops for the mind and Body
Reiki I – The "all round" workshop Sue recommends for anyone of any age and stage. This is a truly holistic experiential seminar, taking place over a Friday evening, Saturday and Sunday all day. You really will make a huge difference in your life. It's the one healing modality where you can safely support yourself AND family and friends.
Sue recommends Reiki predominantly for your personal toolkit, but for those who are drawn to working in the healing industry, you can complete your therapist training by doing Reiki II and the professional practice courses.
Reiki workshops are always delivered in person.
Professional Practice – Reiki Treatment Delivery and Practice Administration can be done as a weekend intensive (with pre-requisite activities), or online over several months. 
Pathways to Peace will free you from the prison of your perceptions and enable you to find personal peace. Learn techniques to be authentic and thrive, and to remain calm and centred when challenges arise. Do this very practical course and learn to streamline tasks, organise and prioritise, de-stress and take back control. Sue will help you find and retain balance in your life.  This is an introductory level online course in combination with one-on-one/small group mentoring calls over four weeks. 
Soul Singing is based on Sue's personal self-help techniques that enabled her to overcome persistent feelings of depression and negativity. Take a journey led by Sue to identify the music that speaks to your soul – the music that makes your soul sing! You can learn to really feel deeply in a safe way, release negative emotions that drag you down, and find joy again. The singing activities help bring about the physiology responses that elevate mood and support feelings of happiness and peace. This isn't about sounding wonderful – it's about feeling wonderful!
Delivery is via an introductory three hour workshop (in small in person groups or via webinar), followed up with several weeks of online participative activities. 
Online Options
Practice Administration and Compliance for Healthcare Workers is an online course presented in sequential, easy to follow modules. If you work in complementary healthcare in Australia and do not have an ASQA approved Certificate IV or higher, this course will equip you to run your practice in accordance with Australian legal obligations such as the National Code of Conduct for Healthcare Workers, tax and small business legislation, customer service, communication skills, privacy and confidentiality, ethics etc. Sue has been working in this area for over 22 years – why not take advantage of her knowledge and experience to safeguard your practice?
Foundations in Anatomy and Physiology from a Holistic Perspective is presented online in module format, and is an excellent adjunct course for anyone who wants to understand human body systems better. It's especially useful for practitioners who are asked to liaise with other healthcare providers when working with clients. Sue's approach is to look at a person as a complete individual where the body is completely linked across the major systems, and where mood and general well-being can be affected by these systems being out of balance. Each system is dealt with in terms of standard foundation anatomy and physiology, but Sue also shows the relevant interdependence of systems and how each can affect the other. 
If you are already working in a health-related context, these courses may be tax deductible. Professional associations may also offer PPD points for these courses.
Frequently Asked Questions
My Books
You will always find my books to be humorous, informative, practical, and easy-to-read. 
Webinars
Your content goes here. Edit or remove this text inline or in the module Content settings. You can also style every aspect of this content in the module Design settings and even apply custom CSS to this text in the module Advanced settings.
Workshops
Workshops are in-person to facilitate interaction and group learning. Numbers are small so that each participant receives individual attention, as well as benefiting from group learning activities. Sharing a workshop with people who are interested in similar topics is a great way to make new friends and connections. For people who already know each other and attend together, it can be a relationship enriching experience.
Retreats/residentials
These will always be kept small in attendee numbers (usual maximum would be 20), and as far as possible, will be fully inclusive of all meals, activities, materials, and accommodation.
Contact
Phone
Email
Mailing Address
8 Ashmore Close Boambee East NSW 2452