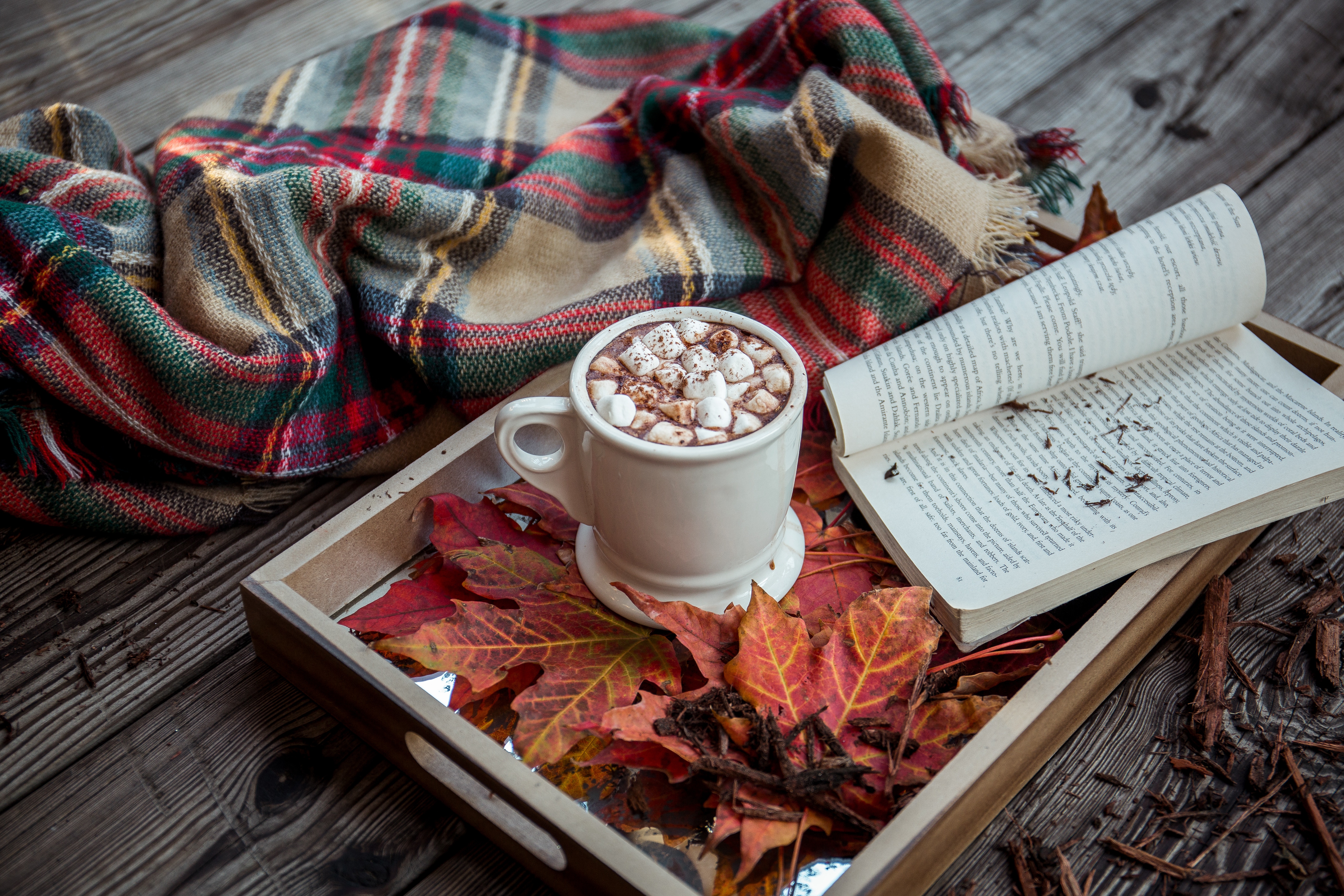 For You... Self~Care & Self~Development
If you're always busy helping others, you need to replenish your inner being. Unless you nurture yourself, your reserves drop and your capacity to serve others becomes an obligation and a chore. Avoid burnout and frustration – let Sue help you develop the tools to help yourself.
There are several courses and mentoring options available that are especially for you. They aren't work-related. They are fulfillment- and peace-related. They improve your joy in life and your relationships with others. 
Reduce your stress, learn some skills to streamline your life. Discover contentment!
There is the practical course, Pathways to Peace, that offers methods to reduce stress and gives tools that work well in your personal life yet can be transferred to your workplace.
You can reduce negativity and improve mood through Soul Singing, a course that's just for you and your emotional health – which of course, positively affects your physical, mental, and spiritual health too!