Service to Others ~ 
Perceptive Professionalism
There are within us Leaders and Followers ~ there are times when it's important to know which aspect of self will serve those we work with best...
…and here's a tip! The best leaders are team members. The best followers are team members.
It's a challenge, sometimes, to know which skill is the one needed in which situation, but whenever you are unsure, be a team member first. Be collaborative, be cooperative, be communicative.
Pathways to Peace…
…is a course for people are are feeling overwhelmed – by tasks, decision-making, by time, by lack of balance between personal and professional obligations. I really know what that feels like, so drew on practical skills, as well as some simple personal development tools, to create Pathways.  And anyone can learn these same skills.
Pathways to Peace is available in an online format, with individual attention as well as small group Zoom or Skype sessions. In only six weeks, you can complete Pathways and feel more at peace, more in touch, more in control (and less worried about what you can't control!)

This course integrates seamlessly between work and home, so it has personal development benefits as well as professional.
Use the button below to get on board!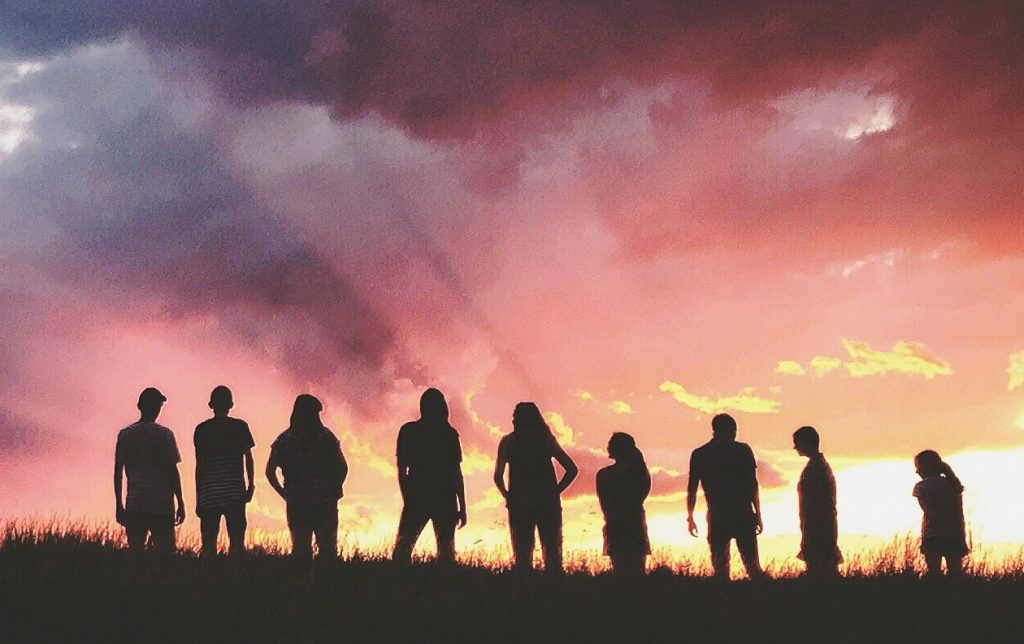 Coming Soon – Professional Practice for Unregulated Healthcare Workers
If you offer advice/support/services to others and take a fee, and where you're supporting someone's health (whether physical, mental, or emotional), you have some major areas of legal compliance if you practice in Australia.
Keep your eyes on this page for more info – I'll be posting a quiz soon so that you can learn whether you're up to speed on your legal obligations or whether you need to do a bit of work to fill gaps and support your clients, not only with your heart and your knowledge, but in step with the law.